New MG HS arrives offers excellent quality and features despite a lower sticker price.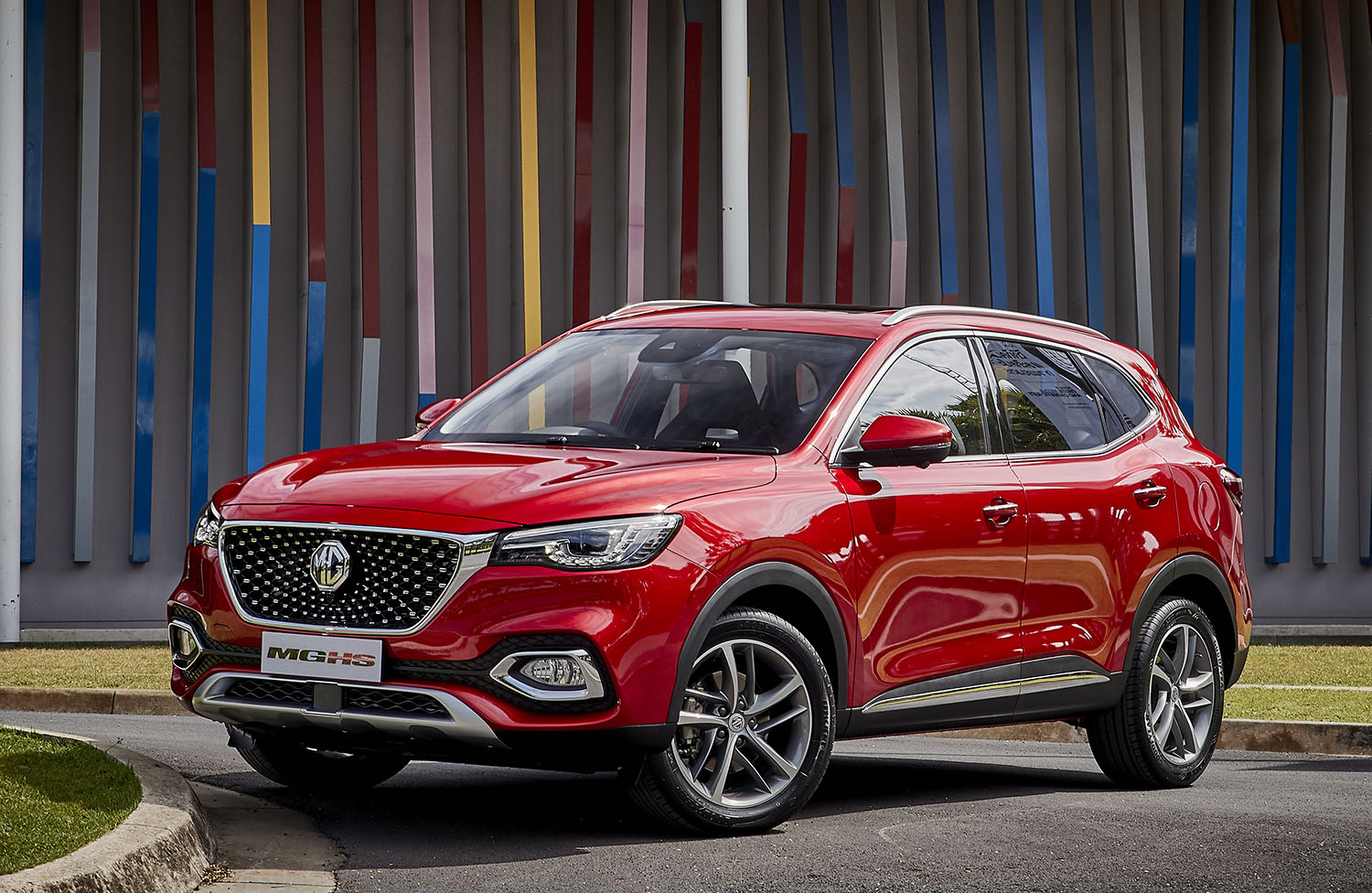 Talking further on the MG brand – the former British sports car maker now owned by the Chinese Shanghai Industry Corporation and the brand is on the move – last week I previewed the new MG HS mid-size five-seat  SUV, the company's third model line which will further lift its presence replacing the GS model which was well past its use-by date. The HS comes in two front-wheel-drive models – the Vibe at $30,990 drive-away and the higher-grade Excite at $33,990 drive-away – both models powered by a 1.5-litre turbocharged four-cylinder engine driving through a seven-speed automatic.
We're yet to drive this model however compare it finish and equipment wise with the best in class and its extraordinary value – fit and finish as good anything out of Japan, even the styling, as I said earlier, mimics that of Mazda and Hyundai and very good looking This is not a cheap and cheerful effort by this Chinese company – they're obviously chasing volume as the equipment, safety features, comfort levels and convenience items want for nothing, better in some cases to the established big mid-size sellers, offering around a $5,000 saving in the process. Throw in a seven-year unlimited kilometre warranty and roadside assist and the MG HS is a very compelling proposition. If the driving is as good as the equipment and sheer value for money the HS will be a winner for the MG brand.
Watch this space.
Click PLAY to listen!
Download this podcast here