New LandRover Defender 4WD steals the show in Frankfurt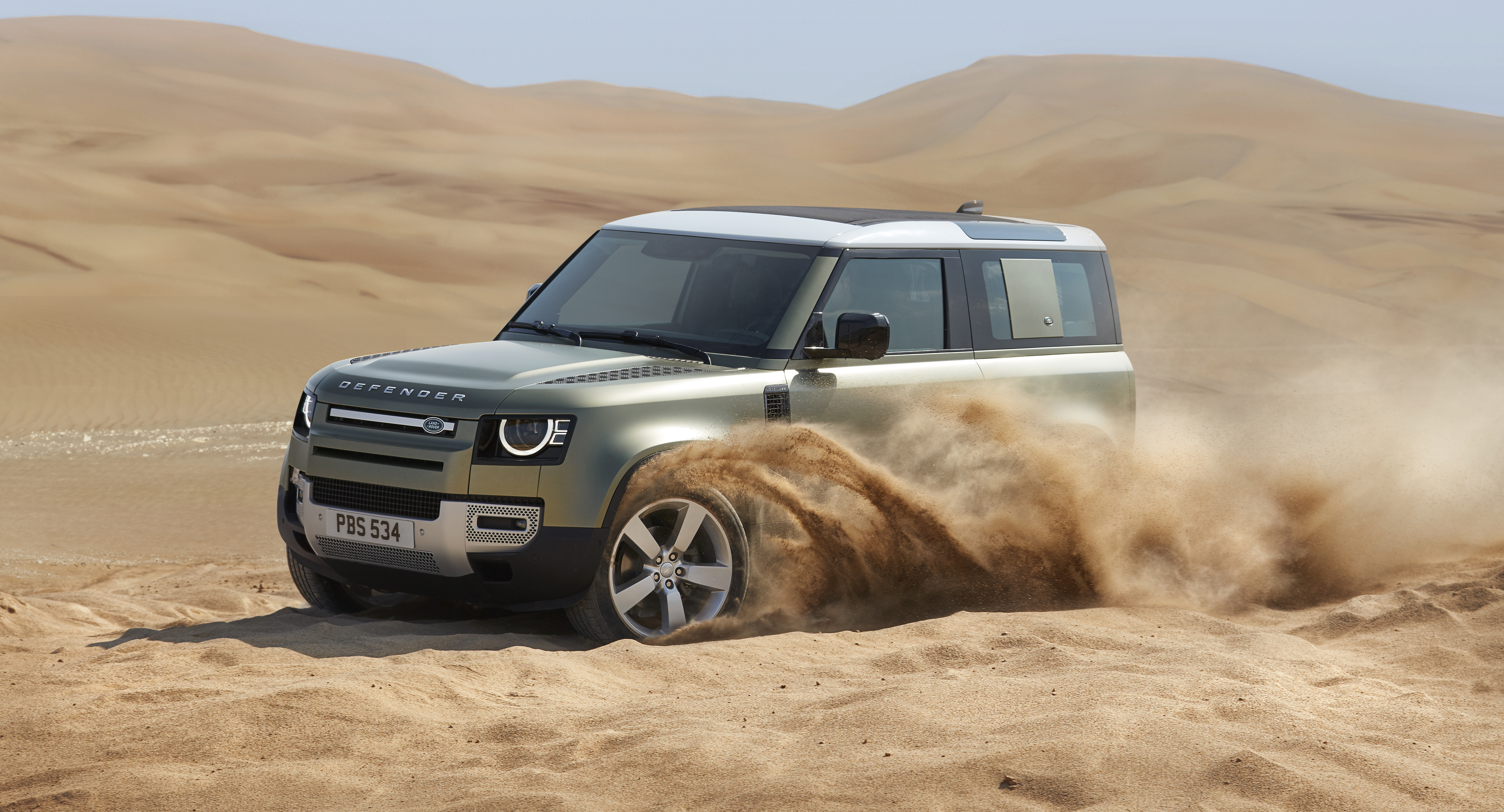 I touched on it briefly last week however the new LandRover Defender really stole the show at the recent Frankfurt Motor Show. The modern interpretation of a trusty workhorse with a heritage that dates back to the original 1948 LandRover.  LandRover suggest the new Defender is respectful of the past but is not harnessed by it" and frankly the previous model probably hung on for far too long. Now featuring an all aluminium monocoque body the new Defender will be offered in the longer 110 body with a choice of five, six and seven seat interiors – we won' see it here until June next year priced from around $70,000, the smaller 90 version not till late next year. A permanent all-wheel-drive system is standard along with a two-speed transfer case and locking centre differential, offered with a variation of the company's Terrain Response system. Depending on model it will feature independent air suspension or a more conventional coil-sprung set-up.
I'm David Berthon.
.
Click PLAY to listen!
Download this podcast here