New generation Volkswagen Golf just around the corner with refined looks, more tech and added safety but with hefty price increases.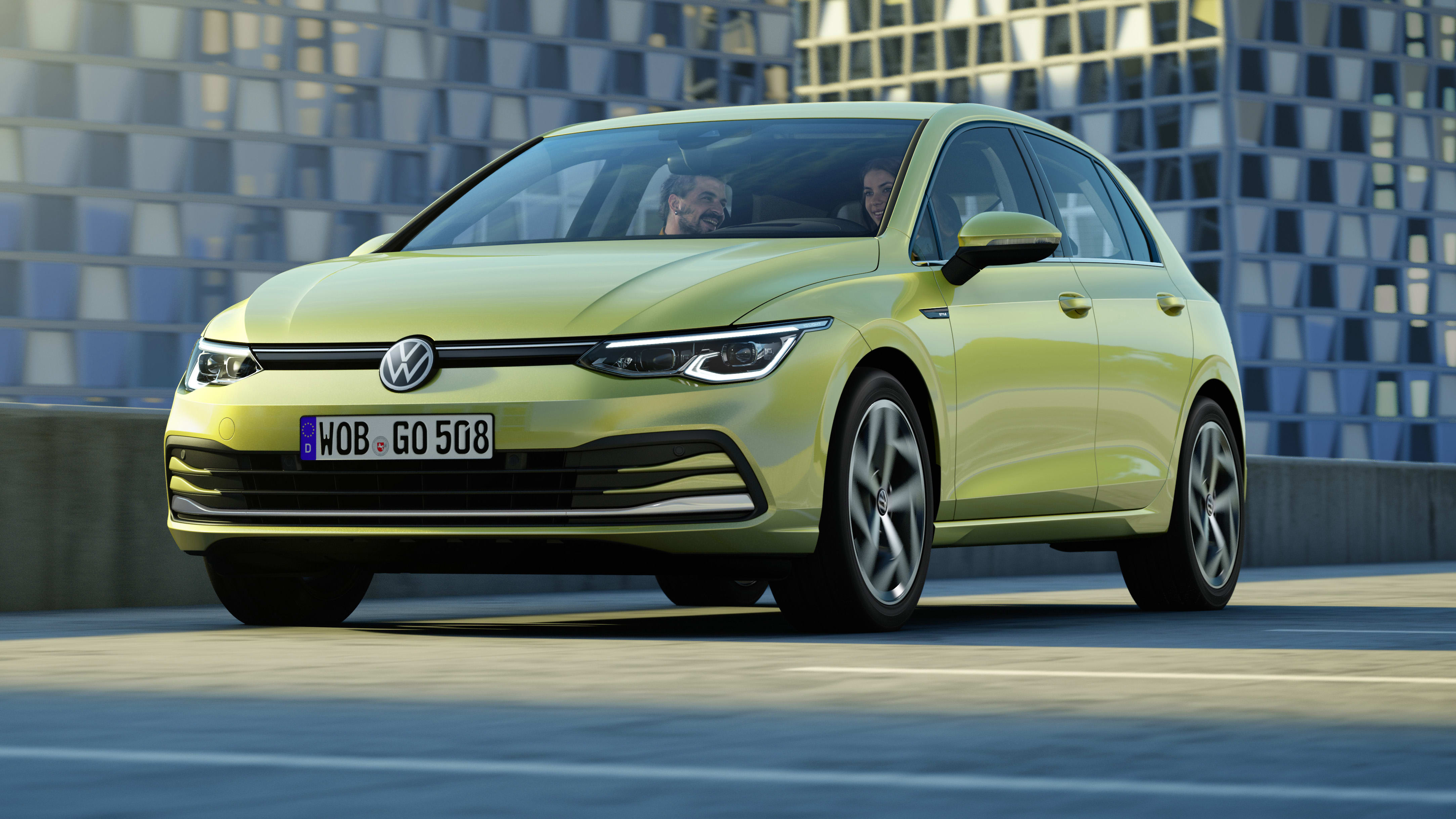 Volkswagen has released details of its 8th generation Golf hatch due in May – the popular five-door German small hatch gets a suite of changes compared to the current Mk 7.5 model – the Mk 8 bringing a big lift in tech features, evolutionary styling, and a full suite of what VW call IQ Drive active safety technologies. However, the changes bring hefty price increases of between $3,560 and $4,160 – the most affordable new generation Golf in six speed manual rises to $29,350 or $31,950 in automatic. Standard equipment however gets a big lift – including a 10,25 inch digital instrument cluster, a large infotainment touch screen, LED headlights, an electric park brake and a more advanced independent rear suspension.   One welcome change – the current models seven-speed dual clutch automatic replaced by a new 8-speed torque convertor automatic. The new active safety technologies go a long way to offsetting the new Golf's increased sticker price.
I'm David Berthon
Click PLAY to listen!
Download this podcast here