New car warranties in the news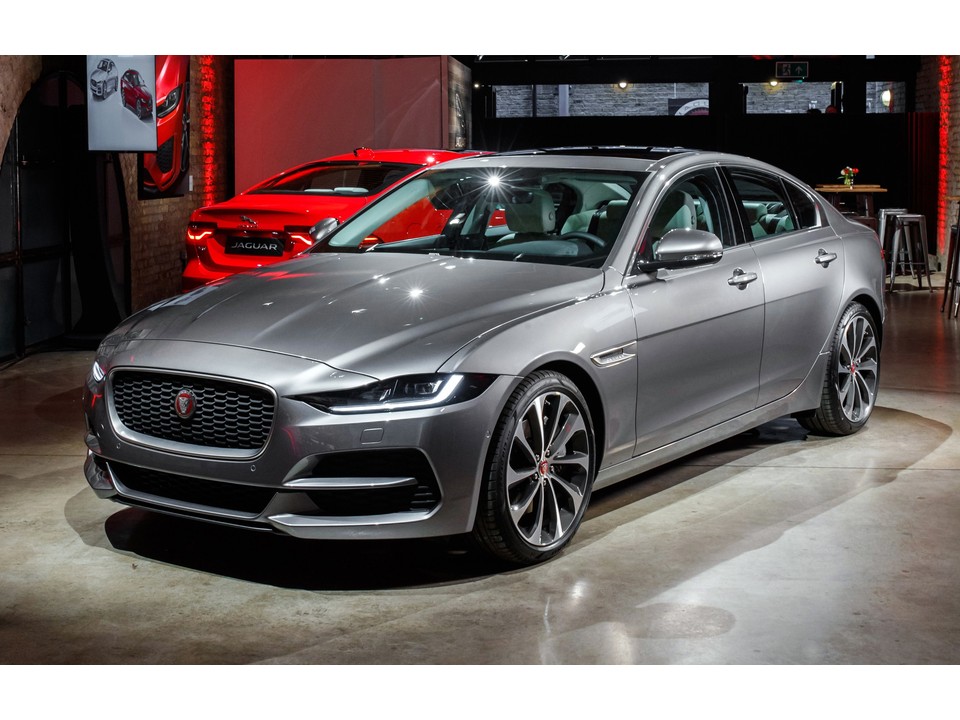 We've recently seen a number of car companies extend their new car warranty  – the latest to succumb Jaguar, from April 1 lifting their warranty from three years/100,000 k's to five years/unlimited. The move covers the total Jaguar line-up including the impressive all-electric I-PACE SUV.  Others with five-years/unlimited k warranty include Mercedes-Benz, Citroen, Mazda, Nissan, Peugeot, Skoda, Subaru, Suzuki, Toyota, Volkswagen, Hyundai, Honda, Genesis and Ford.
Those with three-years/unlimited k's include Bentley, BMW, Ferrari, Lotus, Maserati, McLaren, Porsche and RAM.  Lexus offers a four-year/100,000k warranty while Tesla offers four years/80,000ks.  Those with 7 years/unlimited k's include Kia, Haval, MG and SsangYong while Mitsubishi leads the pack with a 10-year/200,000K cover provided its serviced exclusively by a Mitsubishi dealer.
I'm David Berthon
Download this podcast here