New car delivery delays expected to extend well into 2023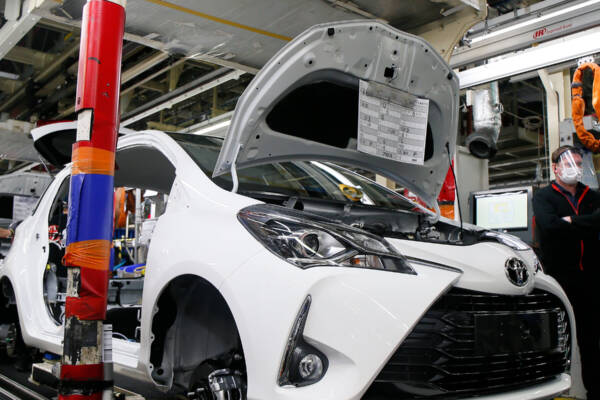 2021 was marked by significant delays in new car deliveries due to the on-going global semi-conductor shortage which forced many car companies to slow or stop their production lines.
Combined with the effects on employee absenteeism due to the COVID-19 pandemic the situation is not expected to improve until well into 2023. According to leading industry analysts the semiconductor supply issues will dent global vehicle output this year by around 4 million vehicles.
Toyota alone will lose production of 65,000 vehicles in January and 150,000 in February with around half of that figure occurring in its Japanese factories. This when demand for its products is at an all-time high, with one in five cars sold in Australia a Toyota.
Toyota also remains the most searched car brand online in 47 out of 154 countries according to Google Trends but lost ground last year to both Mercedes-Benz and BMW.
I'm David Berthon.
Click PLAY to listen!
Download this podcast here