Move to tax Electric Vehicles an emotive issue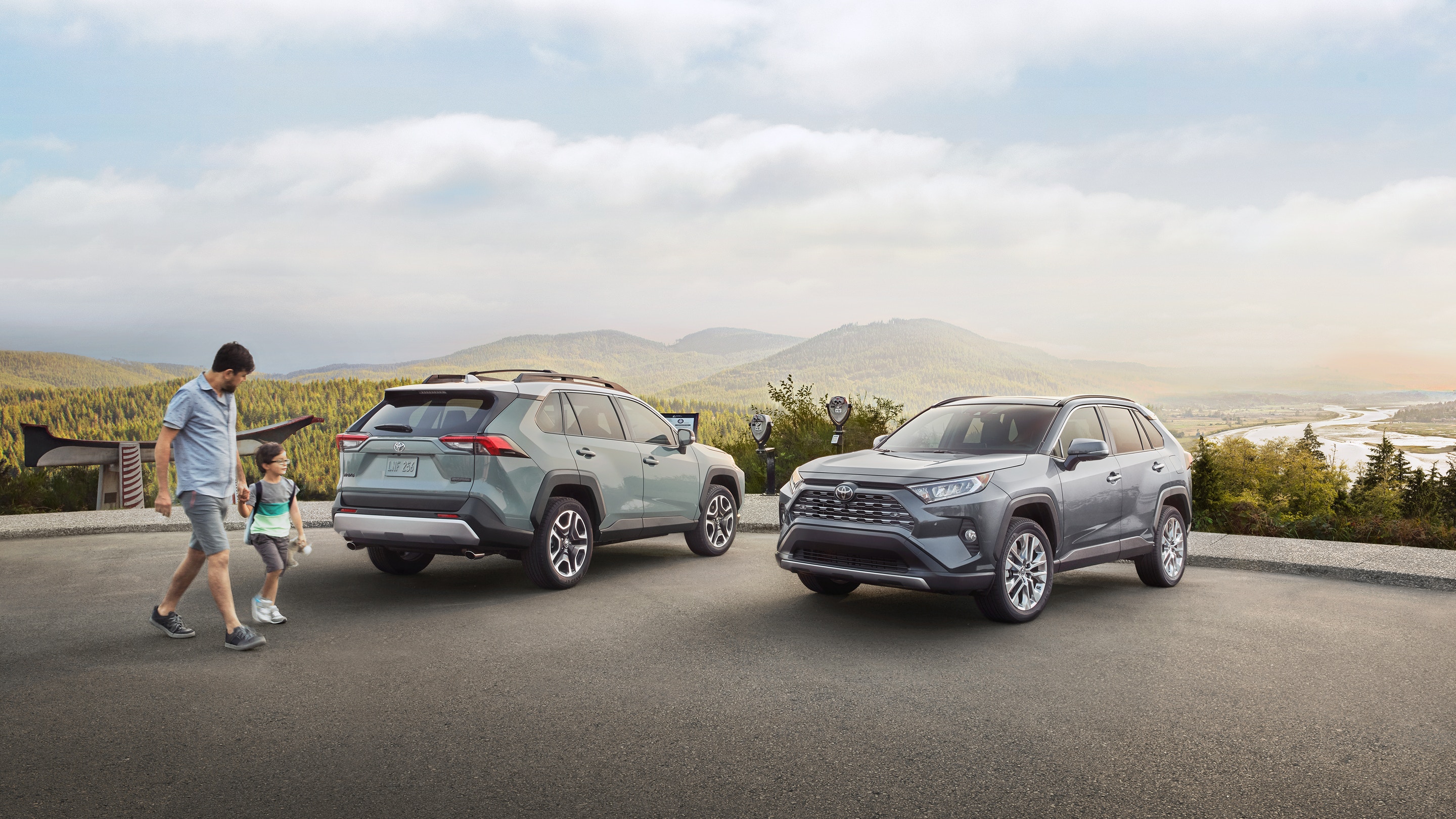 The move by several state governments to hit electric vehicles and plug-in hybrid electric vehicles with a road user tax has drawn criticism from the Federal Chamber of Automotive Industries as well as the country's largest car company Toyota.  The Federal Chamber has been a strong critic of proposed EV road user taxes but acknowledges the decline in fuel excise revenue must be addressed. Last year diesel passenger car sales dropped by 41 per cent, diesel SUV's by 15 per cent. Petrol passenger car sales dropped by 33 per cent, petrol SUV's by 10 per cent – reducing the Government fuel excise tax take by a considerable amount. Toyota Australia's President and CEO Matthew Callachor believes an EV tax at this stage is too early and counterproductive. Despite this Toyota sold 55,000 petrol/electric hybrids here last year, a quarter of its total volume and around 85 per cent of all electrified vehicles in the market.
I'm David Berthon
Click PLAY to listen!
Download this podcast here