Mobile phone detection cameras highly successful in first month of operation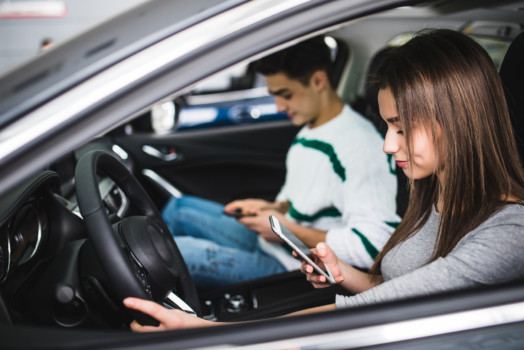 As expected the new mobile phone detection cameras have had a field day in the first month of operation – despite all of the pre-publicity of the camera campaign 500 people were caught each day on average in just one week. So 3500 detections in the first week alone across six different locations. What concerned me most was the Sydney Harbour Bridge was named as a particular problem with 179 detections over four days. The use of mobile phones crosses all boundaries of sensible behavior, be it pedestrians in the city walking off the kerb with no regard for oncoming traffic while with Motorway driving you still see many driver's texting. From where I sit in the interests of road safety a three month grace period on convictions to March 1 is far too generous – until the real effects of a $344 fine and five demerit points are felt, driver behaviour with mobile phones is not going to change.
I'm David Berthon
Click PLAY to listen!
Download this podcast here