Mitsubishi's all-new Outlander SUV finds immediate favour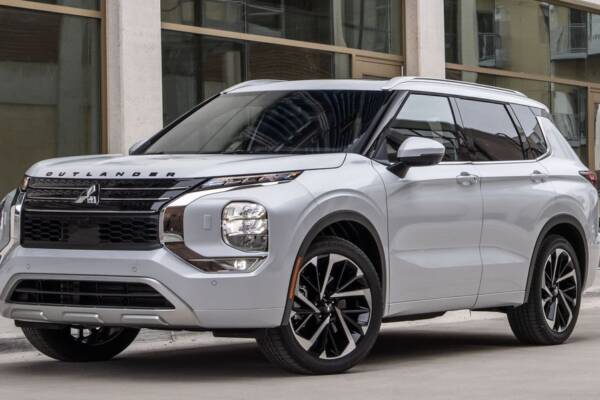 Launched on the 1st November the new Mitsubishi Outlander SUV has found immediate favour with buyers – just 20 days after launch Mitsubishi dealers report record sales with over 4,000 customers placing orders – proof perhaps that SUV's today are what the market wants.
The new seven-sear Outlander fits somewhere between a medium and large SUV although rear seat space is definitely for kids and it's probably best viewed as a spacious five-seater especially as it lacks curtain airbags in the third row.
The superseded and somewhat ageing Outlander was still highly popular. The new generation model despite starting $4,500 dearer at $34,490 looks like it will follow suit featuring a big lift in active and passive safety elements, drive assist technology and a lot more comfort and convenience features.
A plug in Hybrid variant with a combined power boost of 40 percent is due in the first half of next year.
I'm David Berthon.
Click PLAY to listen!
Download this podcast here