Miranda Devine: COVID-positive president Trump still a 'pit bull'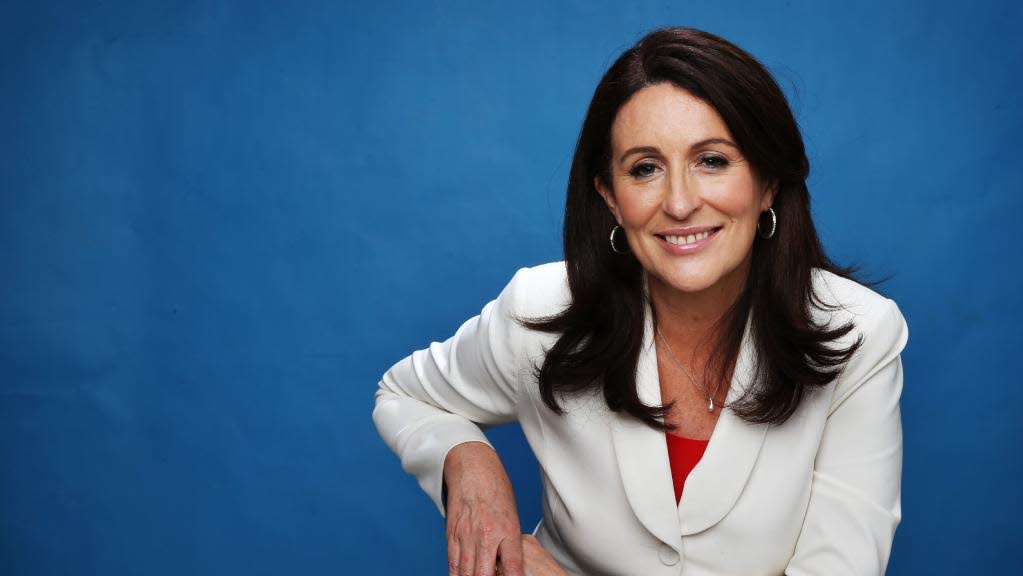 US President Donald Trump's campaign events will be postponed or held virtually after he and the first lady tested positive for coronavirus.
Clinton Maynard spoke about the election with columnist for the New York Post and the Daily Telegraph, Miranda Devine on Australia Overnight.
She's described Trump as a 'pit bull', and expects a strong return to the campaign after his isolation period.
"I think it will be a plus for him," she told Clinton.
"It will certainly galvanize his base and make them turn out in even more massive numbers."
Listen to the full interview.
Download this podcast here