Mini turns 60 – a small car that revolutionised small car design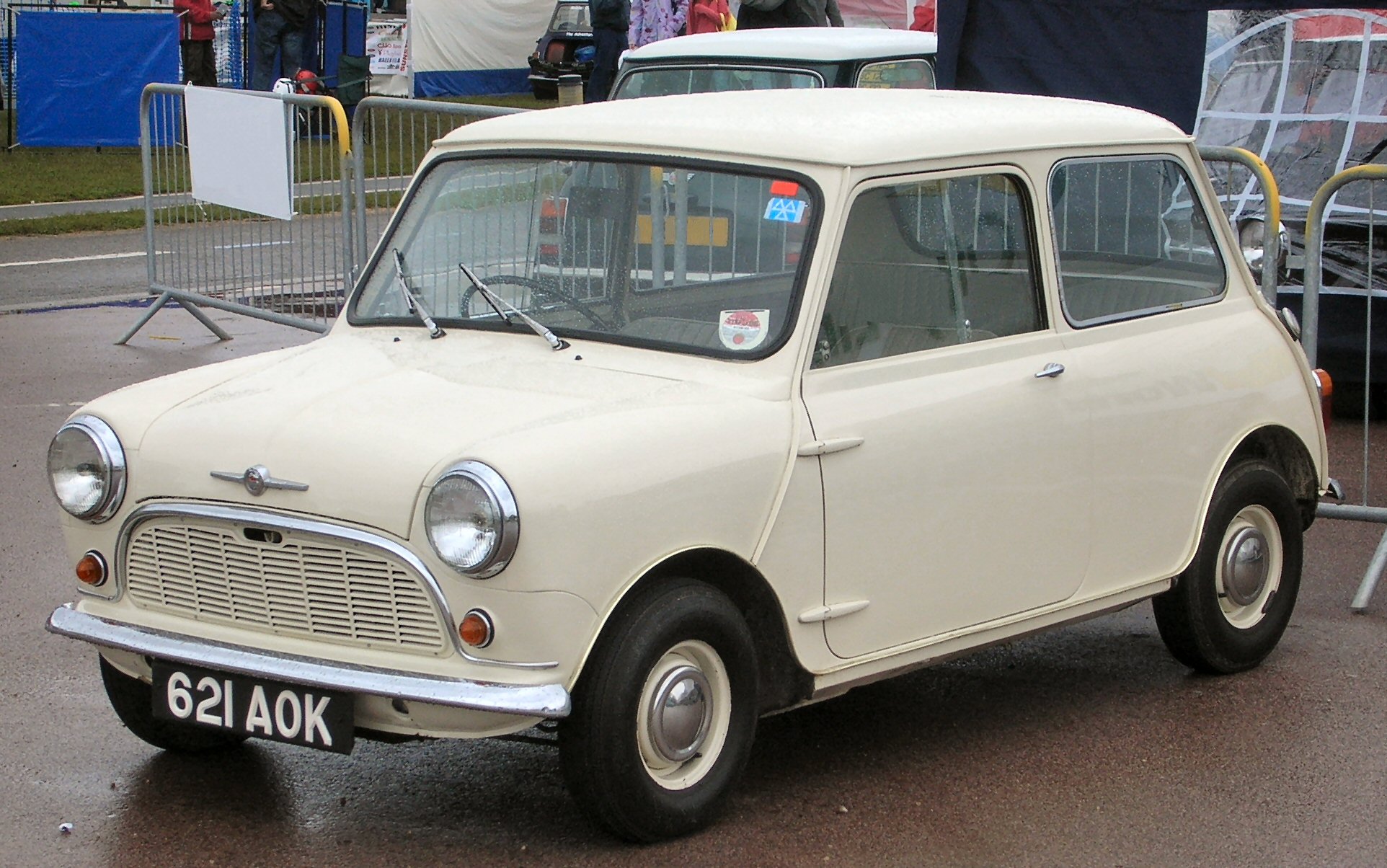 Last week the Mini Minor turned 60 – a diminutive car that at launch on August 26, 1959 caused a sensation – born out of economic necessity after the Suez Crisis of 1956 saw the disruption of oil from the Middle east. Sales of big cars took a tumble with the big winners small European models. British Motor Corporation BMC realised they needed to commission a mini car to stay competitive – the task of given to Greek born Alex Issigonis – joined Morris in 1936 he would design the successful Morris Minor but his Morris Mini would revolutionise small car design – utilising a transverse or east west engine and introducing front-wheel-drive it soon became a symbol of Britain's Swinging Sixties. An instant success the Morris 850 arrived here in 1960 – sales boosted by racing and rally successes with the more potent Mini Cooper models –  in all five million were produced over 41 years and today they've become very collectable.
I'm David Berthon
CLICK THE PLAY BUTTON TO LISTEN!
Download this podcast here