MG's ZS EV SUV – a surprise electric package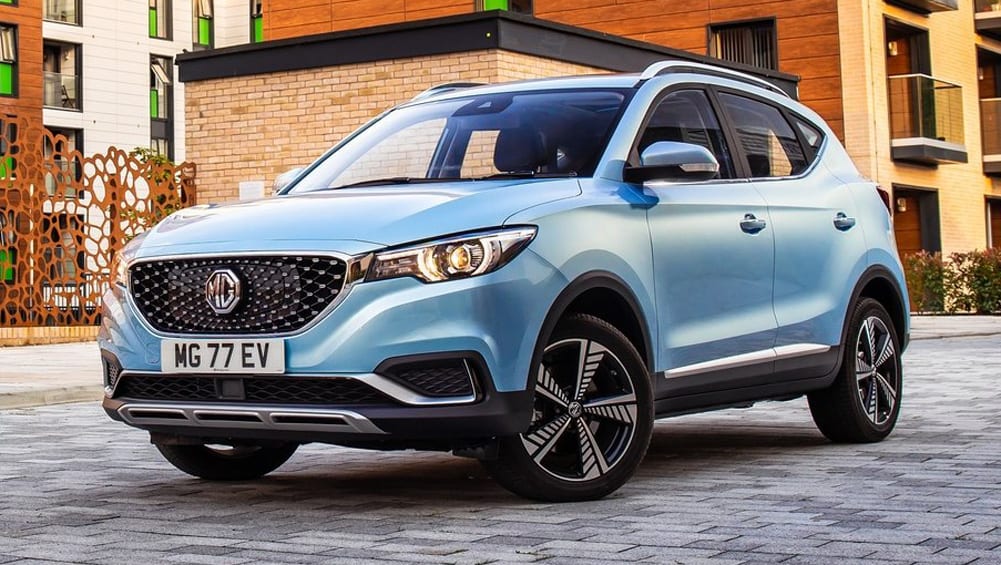 Driving MG's relatively new ZS pure electric SUV this week, a vehicle I was determined to drive in the same way I would drive an equivalent petrol powered model. On first impression the drive-ability of this small front wheel drive five door SUV is a real surprise – acceleration rather brisk – a very responsive throttle and the very quiet nature of driving the MG ZS EV provides a great experience.
Braking in most situations from the regenerative nature of charging on the overrun is mostly sufficient to slow the vehicle and for the most part only a quick stop requires use of the brake pedal. Finishes inside and out plus the high level of specification also surprise – at $43,990 drive-away there is a price premium here but for how long. Competition will see the price reduce and there's a number of competitors around the corner. I'll talk more about the MG ZS EV next weekend including aspects of charging and range.
I'm David Berthon
CLICK PLAY to listen!
Download this podcast here