MG's HS SUV able to mix it with the best medium SUV's in its class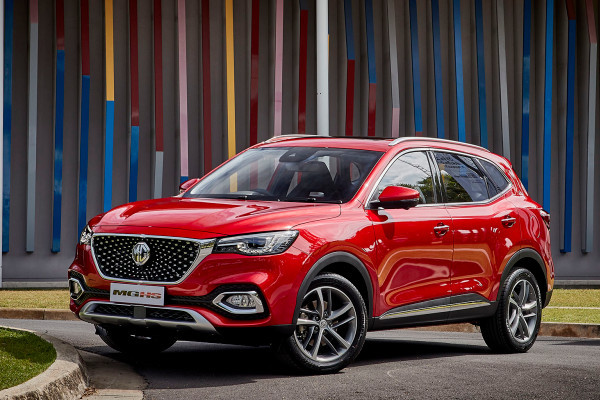 Talking further on MG's latest medium SUV, the HS launched back in February. I tested the top grade Excite – $34,790 drive-away with local five-star crash safety rating and seven-year unlimited kilometre warranty with roadside assist. It's not just the price and extensive safety and comfort inclusions that impress. The HS can mix it with the best product from Japan and Korea. The HS models driving assistance suite known as MG Pilot system is class leading – no less than 11 active safety elements that include active cruise control, automatic emergency braking and blind spot detection. The quality inside and out impressive especially paint and interior finishes. A 1.5-litre 119kW turbo four-cylinder driving through a seven-speed dual clutch automatic with manual shift paddles.
It no fire breather but feels strong and solid, the doors close with purpose and the equipment list impressive – seat comfort a strong point on pseudo leather seats, but everything tasteful with impressive instrumentation. As I said earlier at times the automatic transmission is hesitant and indecisive between gear shifts but this aside if your in the market for a value packed five-seat SUV your wont be disappointed with the MG HS. The equipment list too long to detail here will surprise you for the money – but importantly I stress this is not a cheap and cheerful product. The best Chinese SUV I've tested to date,
I'm David Berthon
.
Click PLAY to listen!
Download this podcast here