MG China developing its first electric sports car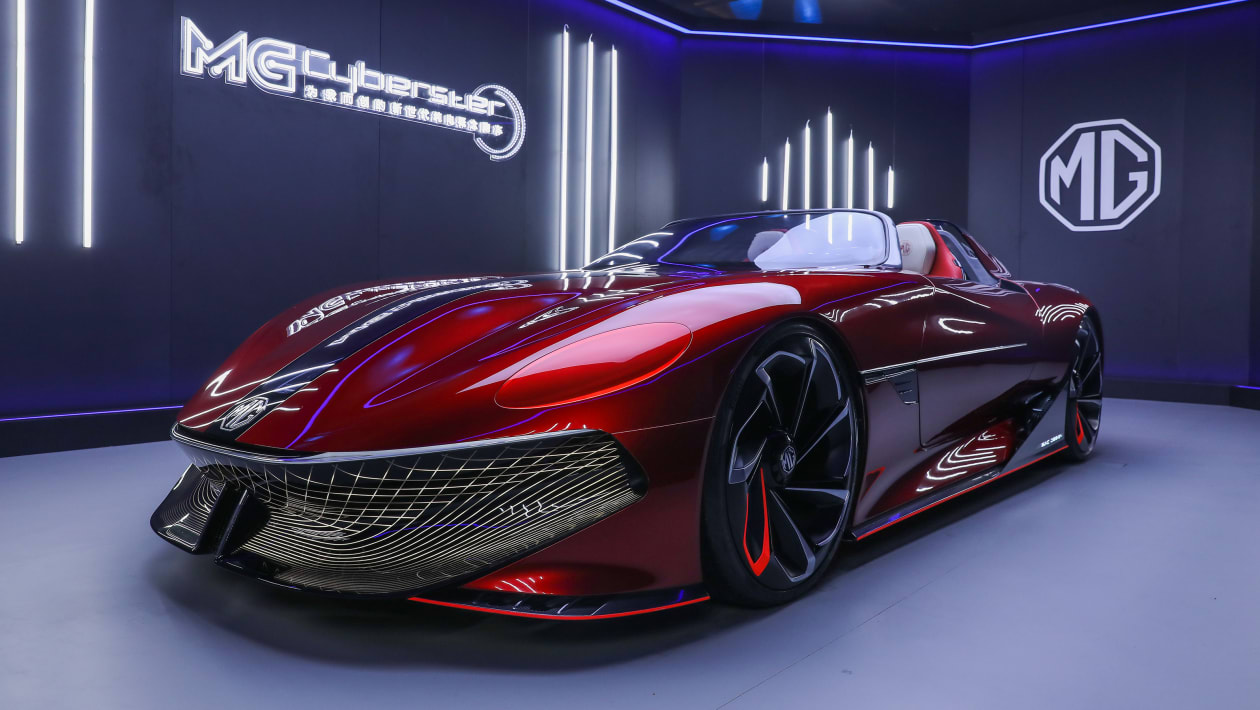 MG as a brand has had remarkable growth here since its rebirth under  Shanghai Automotive Industry Corporation ownership, its sales fortunes to date on the back of several excellent and sharply priced SUV models. However, at the recent Shanghai Motor Show the company confirmed a radical sports car project very much in keeping with the once-fabled sport car brand. The Cyberster electric sportscar concept now been approved for production including right hand drive with Australia under consideration.
Design wise, it's said to draw inspiration from the classic MGB of the 1960's and is underpinned by MG's new-generation R-Tech EV architecture with a range of 800k's. MG claiming a sub 3-sec time to 100km/hour. The highly futuristic design and ultra-modern underpinnings are complimented with a stand-out interior – the centre console sweeping in between driver and passenger from the far corners of the windscreen. A striking MG sportster that looks likely to excite buyers down under.
I'm David Berthon.
Click PLAY to listen!
Download this podcast here