Mercedes-Benz first electric model – strong early demand outstrips supply.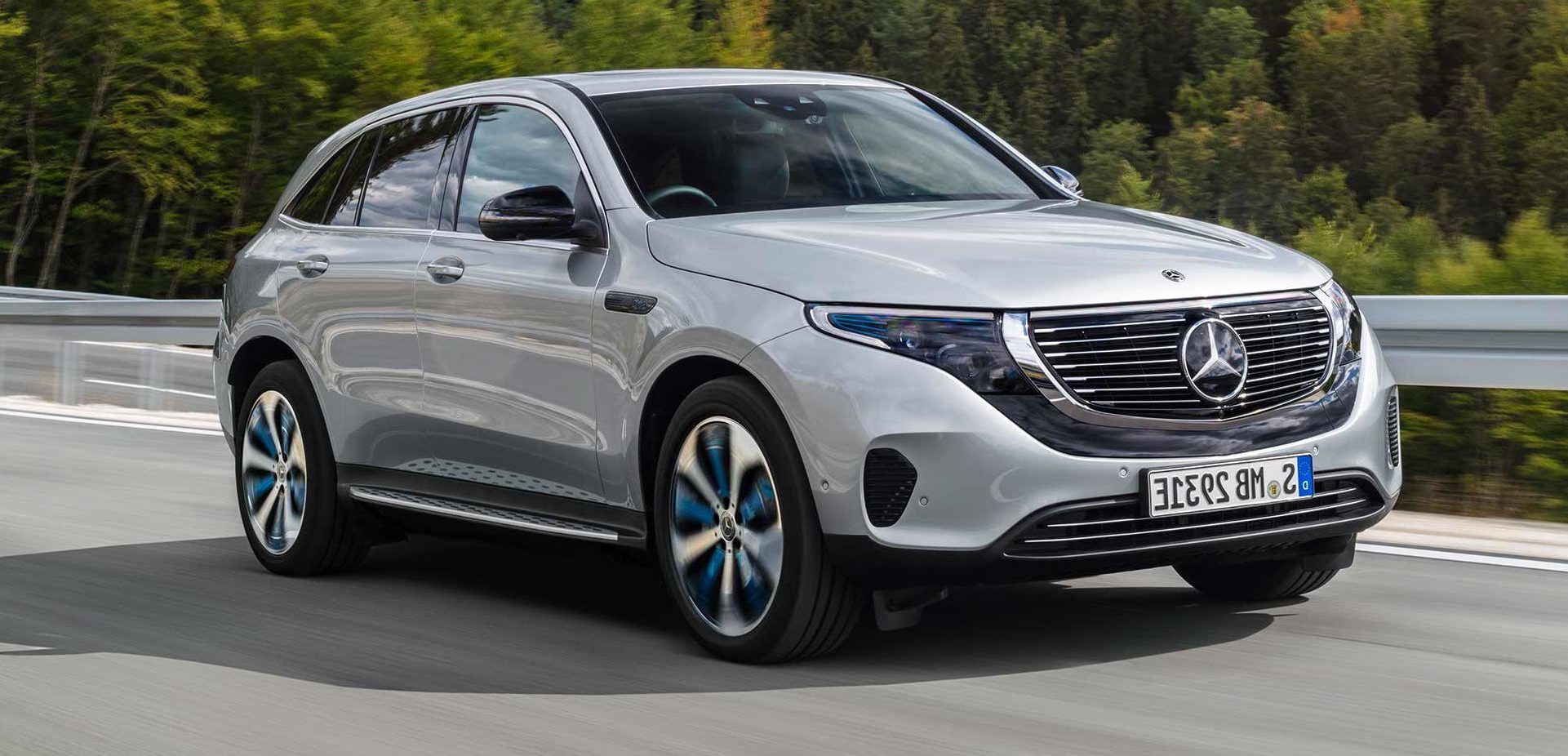 Mercedes-Benz first all-electric model here is quickly selling into short supply. The all-electric EQC 400 automatic at $137,900 is the first of a number of all-electric EQC models that will bolster the German car maker's portfolio in 2020. The first allocation of just 25 EQC's sold out in just two hours earlier this month with supply of the mid-size SUV somewhat constrained in the first part of the year. Mercedes-Benz Australia has nominated nine retail dealers around Australia to handle the EQC range. Powered by a pair of synchronized 150kW electric motors – one in the front and one in the tail in place of a normal differential – total output 300Kw with generous torque of 760Nm. The electric motors operate in conjunction with a 405 Volt 80kW/hour lithium-ion battery – driving range 434km's. With an official Mercedes wall box installed the EQC can add 15km range in 30 minutes but needs to be plugged in overnight to reach a full charge.
I'm David Berthon
Click PLAY to listen!
Download this podcast here