Mercedes-Benz Driving Experience Day top class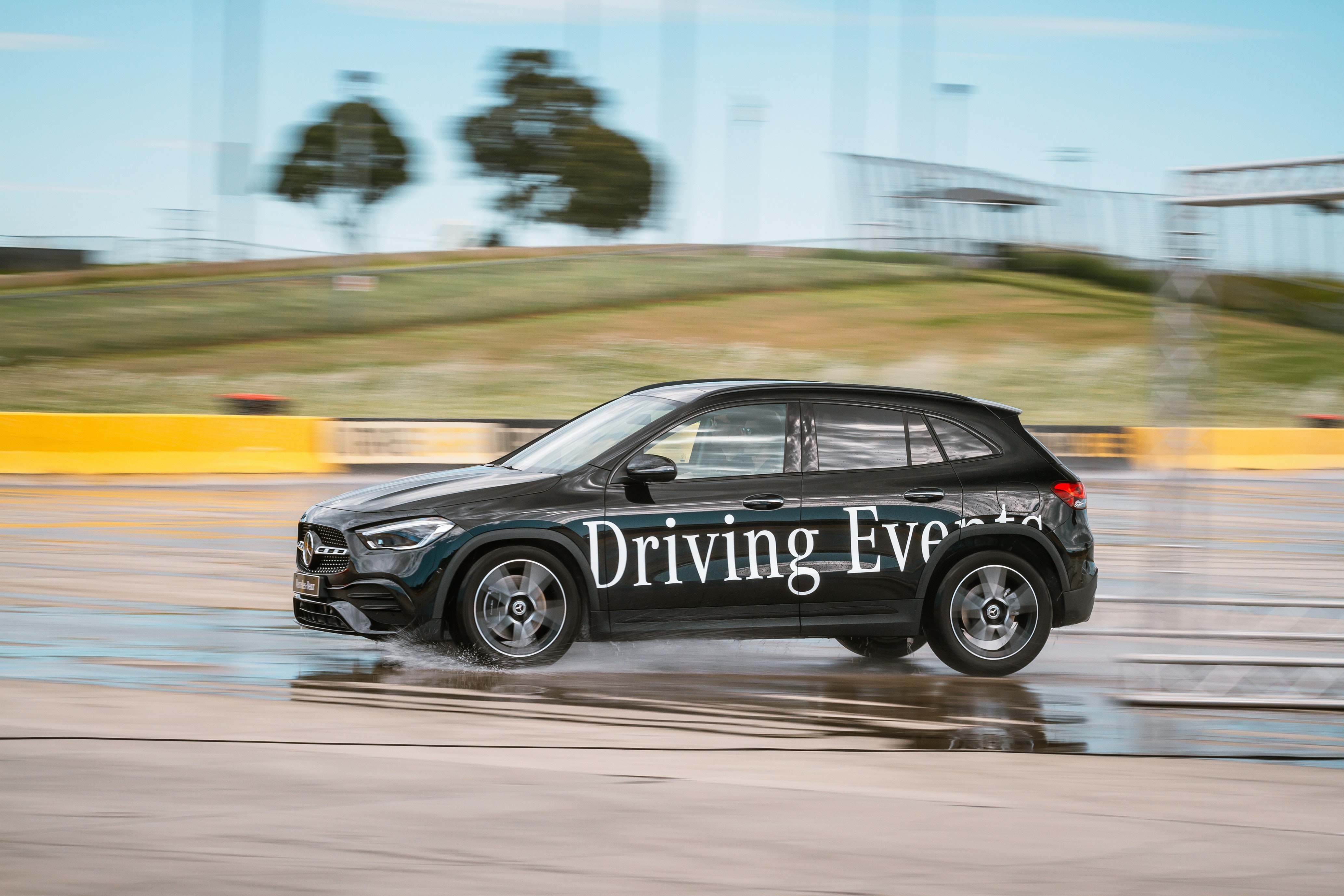 Last week a chance to take in the Mercedes-Benz Driving Experience – a day at Sydney Motorsport Park at Eastern Creek. Behind the wheel of a cross section of Mercedes-Benz models. A great exercise which the company suggests is designed for you to understand how to handle critical driving situations. Mercedes-Benz Australia has made a huge investment in the National Driving Experience program with around 40 cars and 30 professional driving instructors, mostly racing drivers, to guide you through a number of dynamic exercises. The track days are available to top end customers and potential customers and arranged through their local dealership.
I drove the latest S-Class Saloon, the NEW electric EQC SUV, and the potent Mercedes AMG C63S sports sedan and top end GT R Coupe. The whole driving experience program both on track and on the skid pan very professional with a high regard for safety – Sitting at speed in the latest top end S-Class sedan I couldn't help but reflect on this model when I started testing cars in the early 1980's – back then it was the very pinnacle of vehicle safety, today that technology has flowed down, evident in the most affordable of cars pointing up the safety and value equation at the bottom end of the market. However, the impressive new S-Class has still kept very much ahead of the pack in vehicle safety.
I'm David Berthon.
Click PLAY to listen!
Download this podcast here