Loyal Pacific Islanders ensuring pineapples are picked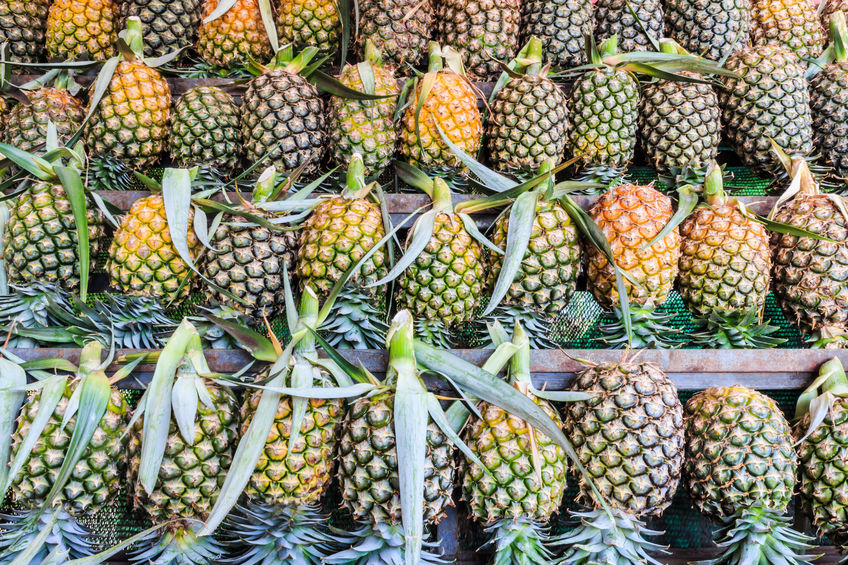 A group of loyal workers from Vanuatu are ensuring this year's pineapple crop doesn't go unpicked unlike so many other fruit crops this Summer.
The harvest is underway Piñata Farms, with up to 3,000 trays leaving the farm each day bound for supermarkets and grocers around the country.
Because of international border closures, farmers are facing a 26,000 person worker shortage.
To find out more about the season, rural editor Eddie Summerfield caught up with General Manager of Tropical Fruit Stephen Scurr
Listen to the full interview above or Subscribe to the National Rural News podcast: http://bit.ly/RuralNewsPodcast
Download this podcast here