Local tune gives Holden's latest Colorado ute range a big boost.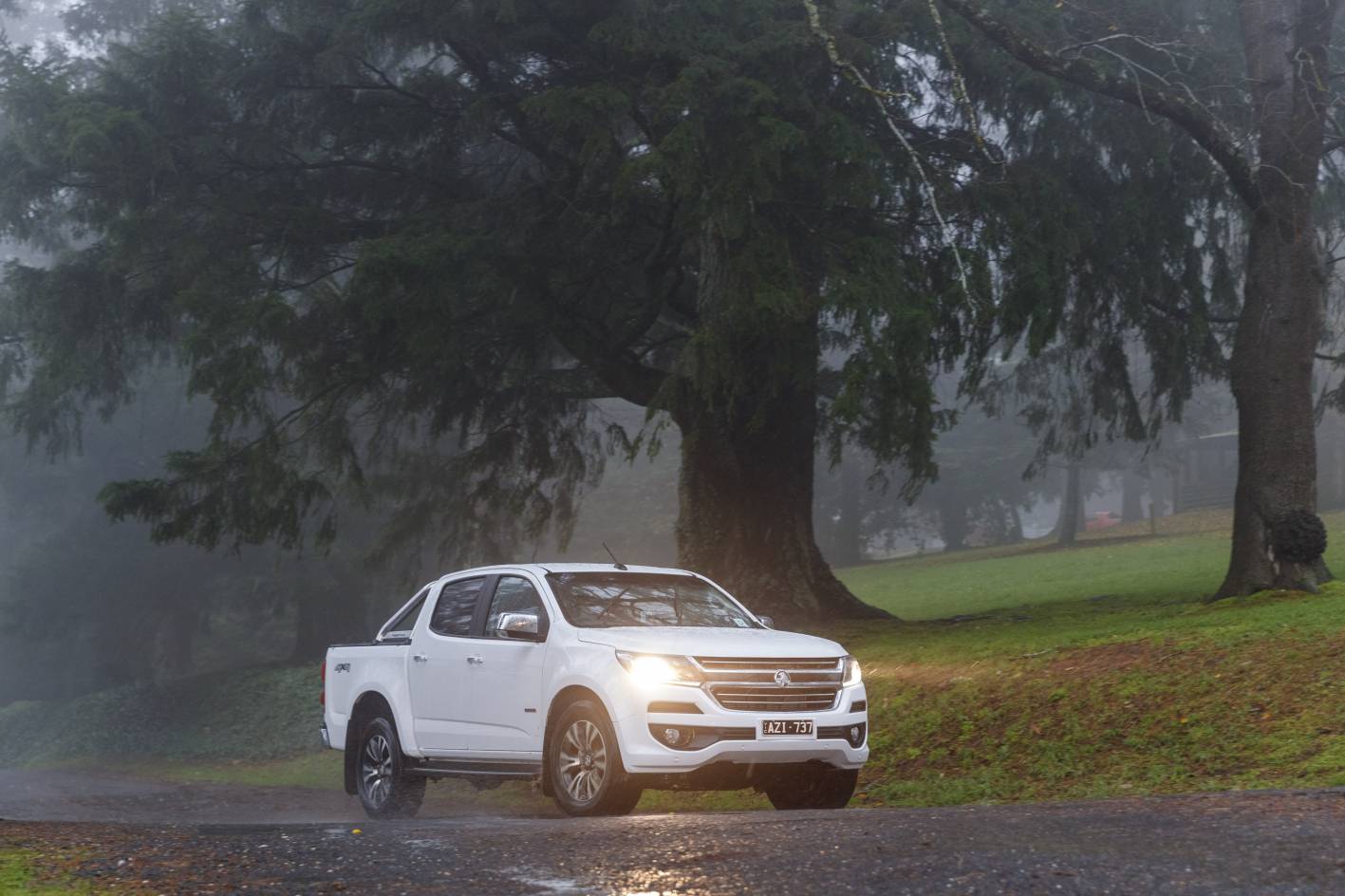 We tend to forget the importance of the light commercial market today – representing 20 percent of total vehicle sales.  Holden's current best-seller is their Colorado ute and it now represents more than a third of their volume. The Colorado range, built in Thailand, was recently refined and upgraded  – of their 4 x 2 and 4 x 4 models, the latter are the big sellers. I've just tested two of their latest Crew Cab 4 x 4's in automatic – a new entry level LSX model at $49,190 and the better equipped LTZ at $52,690. Both powered by a strong 2.8-litre turbo four-cylinder diesel driving through a six speed automatic and a part time 4 x 4 system with a low range transfer case. Far from just tradie workhorses these are highly equipped utes and that's their appeal becoming recreational vehicles on the weekend. The Holden Coloradp LTZ for example stacked with features  such as a My Link infoatainment system with Apple CarPlay and Android Auto, an eight-inch colour touch screen, satellite navigation, a rear view camera, front and rear parking sensors, remote engine start, lane departure warning, rear ventilation, the list goes on and on. As I said earlier it benefits locally from Holden's engineering team at its proving ground in Victoria – just so well sorted in drive-ability terms laden or unladen. My only gripe is a lack of reach adjustment on the steering column – hard to find a comfortable position – the right mix of legroom and wheel and seat height.
I'm David Berthon
CLICK PLAY TO LISTEN!
Download this podcast here