LNP moves Bill to restore choice for voters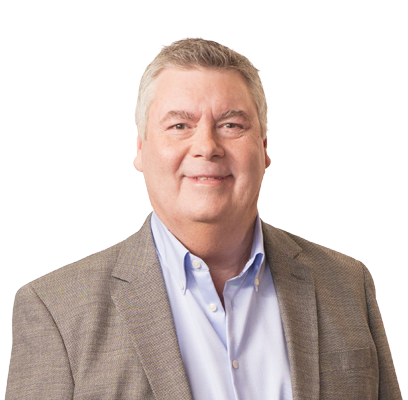 Luke Grants speaks with David Janetzki, NLP Member for Toowoomba South & Shadow Attorney-General, who yesterday introduced a Bill to restore optional preferential voting in Queensland – 30 years after it was recommended in the wake of the Fitzgerald Report.
The Palaszczuk Labor Government disgracefully scrapped optional preferential voting (OPV) in April 2016 without any community consultation and after giving Parliament just 18 minutes' notice.
Shadow Attorney-General David Janetzki said his Voter's Choice Bill would restore the post-1992 voting system, which saw more than 60 per cent of voters regularly 'Vote 1' at state elections.
Mr Janetzki said the re-introduction of the CPV system saw the rate of informal voting more than double from 2.11% to 4.34% at the 2017 state election.
Download this podcast here