Lexus's oversized spindle grille divides opinion and alienates customers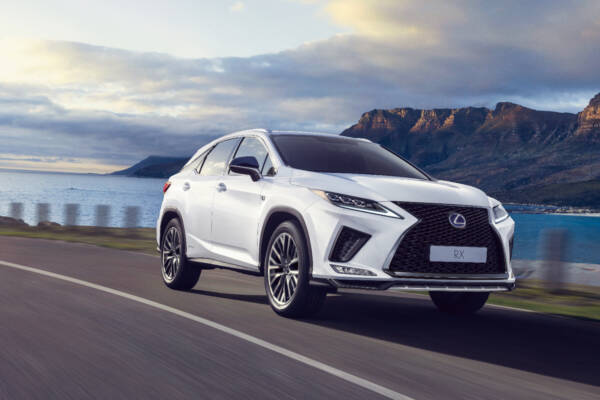 I'm driving Lexus's RX 350 SUV this week and as with any new vehicle I bring home it created some reaction from family members – in this case on the car's expressive spindle grille.
The comments were timely given I had just read an article in Automotive News in which Lexus Global Design Chief Koichi Suga had acknowledged US market research had shown that oversized front grilles can polarise rather than attract buyers.
In the words of Automotive News, they can be a turnoff for buyers. But rather than abandon the spindle grille design for a more conservative look Suga suggests the company will find the right balance with a new design style known as the 'spindle body'.
The fifth generation Lexus RX SUV due late this year will feature this more carefully sculptured seamless grille and integrated headlamps. – the design less in your face and sure to appeal more to buyers.
I'm David Berthon.
Click PLAY to listen!
Download this podcast here