Let's Talk Business thanks to NAB: 4th May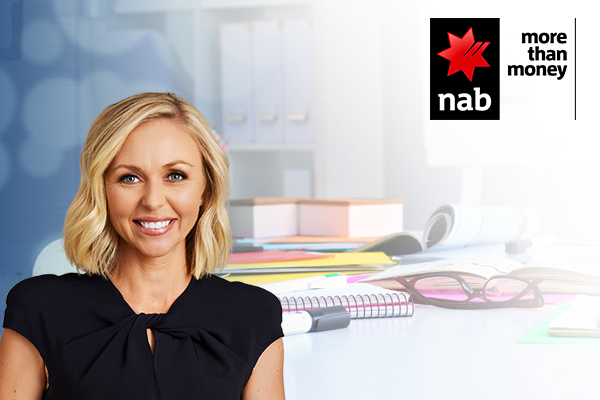 Brooke Corte takes a deep dive into the issues affecting Australian SMEs thanks to NAB: NAB business experts can you make ideas more.
What a difference a year makes! SMEs are the driving force behind Australia's economic recovery according to Michael Saadie, NAB's Executive Business Banking Metro Australia.
Demographer Bernard Salt says 2021 is the year of the Sole Trader.
Download this podcast here