Kia makes a move on electric vehicle target by 2025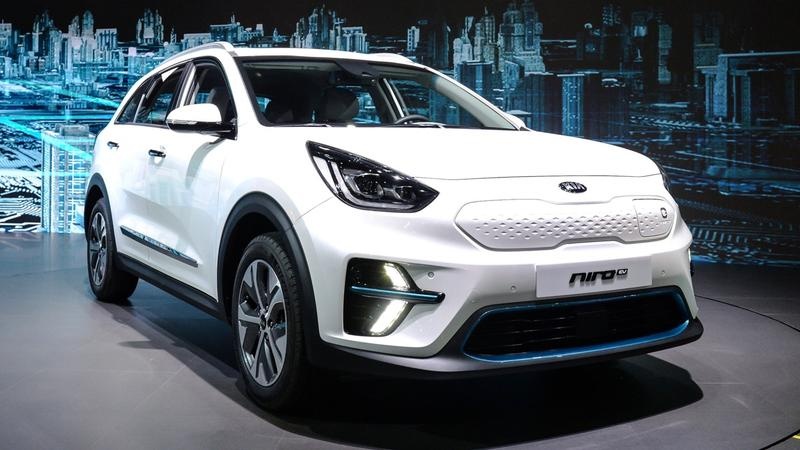 Korean car maker Kia has lifted its profile here with the Australian Open Tennis this week as well as on the International stage with the announcement of its transition from internal combustion to electric vehicles. It's new strategy will see it offer a full line up of 11 electric vehicles by the end of 2025, the first of which to be launched next year. Aiming to achieve a 6.6 per cent share of the global electric vehicle market  Kia is aiming to have sold half a million battery electric vehicles globally by 2026. The ambitious plan will see the company invest 32.2 billion dollars before the end of 2025 – the first solely EV model due next year is expected to blur the lines between a passenger car and SUV – specifically engineered as an EV – engineers targeting a 500km range on a single charge with a sub 20-minute high-speed charge time – surely exciting times ahead for the car industry.
I'm David Berthon
Click PLAY to listen!
Download this podcast here