Jim Haynes' not-so-famous Aussie characters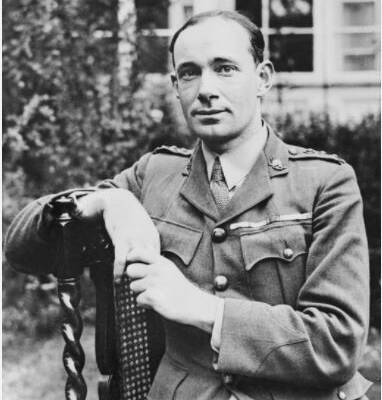 Overnight is joined each week by Aussie historian, author & entertainer Jim Haynes, for his unique knowledge of the not-so-famous characters from Australia's history.
This week Jim shines the spotlight on Hubert Wilkins – The Aussie Who Was Scattered At The North Pole.
Sir George Hubert Wilkins MC (31 October 1888 – 30 November 1958) was the Australian polar explorer, ornithologist, pilot, soldier, geographer and the only official Australian photographer from any war to receive a combat medal.
He narrowly failed in an attempt to be the first to cross under the North Pole in a submarine, but was able to prove that submarines were capable of operating beneath the polar ice cap, thereby paving the way for future successful missions.
The US Navy later took his ashes to the North Pole aboard the submarine USS Skate on 17 March 1959 where the crew held a memorial service and scattered the ashes of Wilkins.
Download this podcast here