J.D.Power 2021 U.S. Vehicle Dependability Study points up a few surprise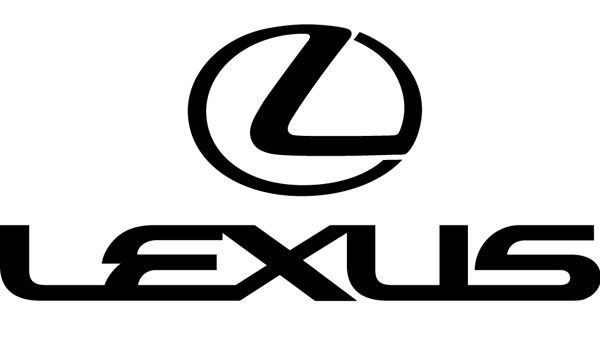 The 2021 J.D. Power U.S. dependability study, which ranks car brands on the basis of problems per 100 vehicles, has pointed up a some real surprises plus confirmed what we probably already new about several. Lexus ranked highest amongst the premium brands followed by Porsche with Kia the best of the mass market brands in third place just ahead of Toyota. Hyundai in seventh place just ahead of the company's luxury brand Genesis while BMW gained 11th place ahead of Mercedes-Benz on 15th  and Audi in 20th place. The study determined that of the 32 brands surveyed the industry average was 121 problems per 100 vehicles and there were some surprises with problems above that figure – the worst performing six brands  being Volvo with 143 problems followed by Honda, Chrysler, Jaguar, Alfa Romeo with LandRover tailing out the survey with 244 problems per 100 vehicles.
I'm David Berthona
Click PLAY to listen!
Download this podcast here