Infiniti brand withdrawing from Australian marketplace from the end of next year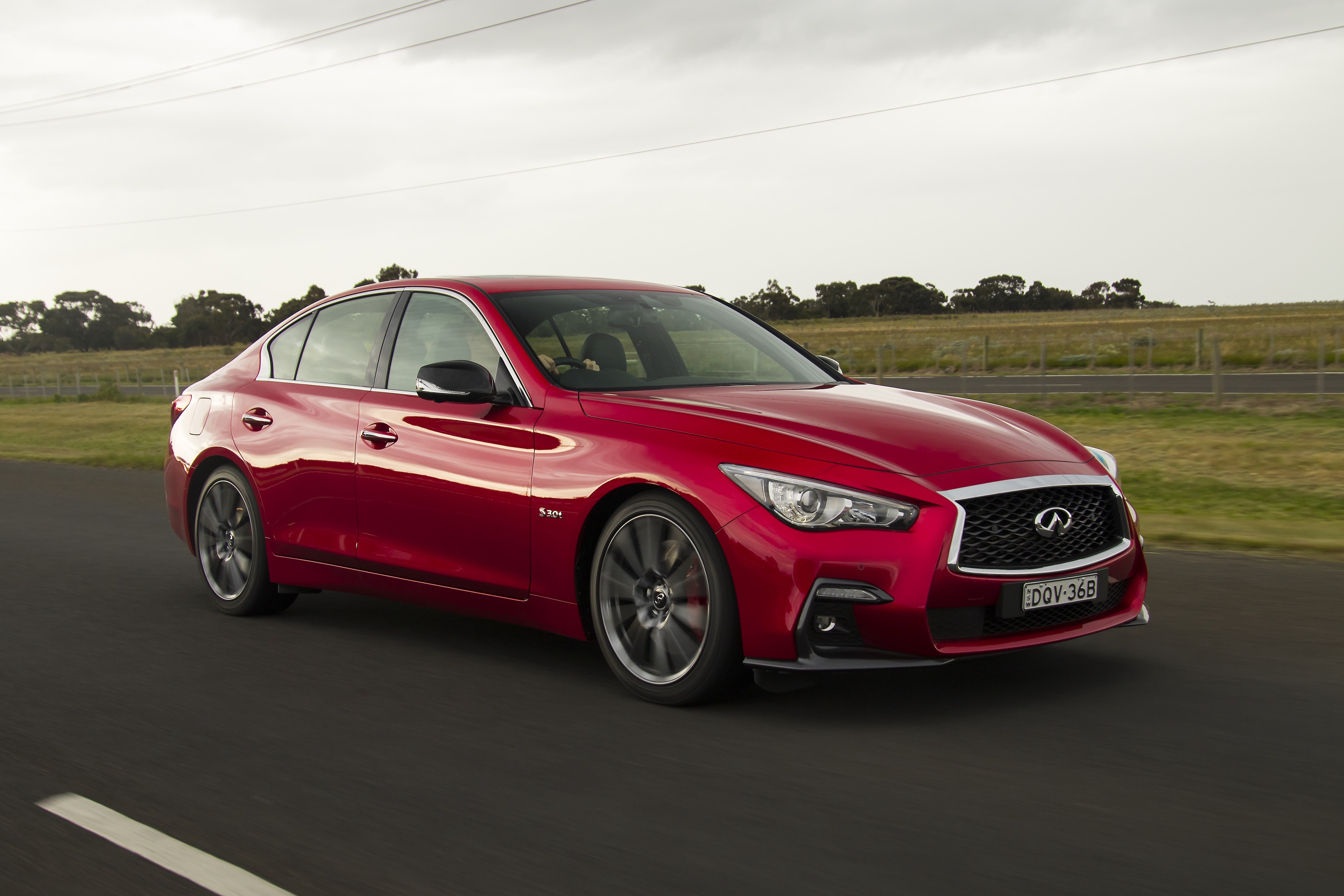 As is said earlier, Nissan's luxury brand Infiniti announced this week that it will withdraw from our market at the end of next year.  It's not unexpected, the brand has been dying for some time, it lost its flagship dealerships in Sydney and Brisbane CBD in 2017, its Gold Coast dealership last year and just two dealerships remain in Sydney. Infiniti's withdrawal is a personal disappointment, the brand has always appealed to me, I saw the popularity of its models in the United States however locally Nissan never really supported its luxury brand in the same way Toyota got behind Lexus. Importantly, there is nothing wrong with the Infiniti product, I like the small Q30 and QX30 models but many potential customers soon found they had Mercedes underpinnings and bought the German company's more recognizable A-Class and GLA class models instead. Importantly, Nissan Australia has said it is committed to fulfilling its obligations with customers going forward for warranty and service.
I'm David Berthon.
Click PLAY to listen!
Download this podcast here