Importer confirms it remains focused on Citroen despite dismal sales for the French brand during the pandemic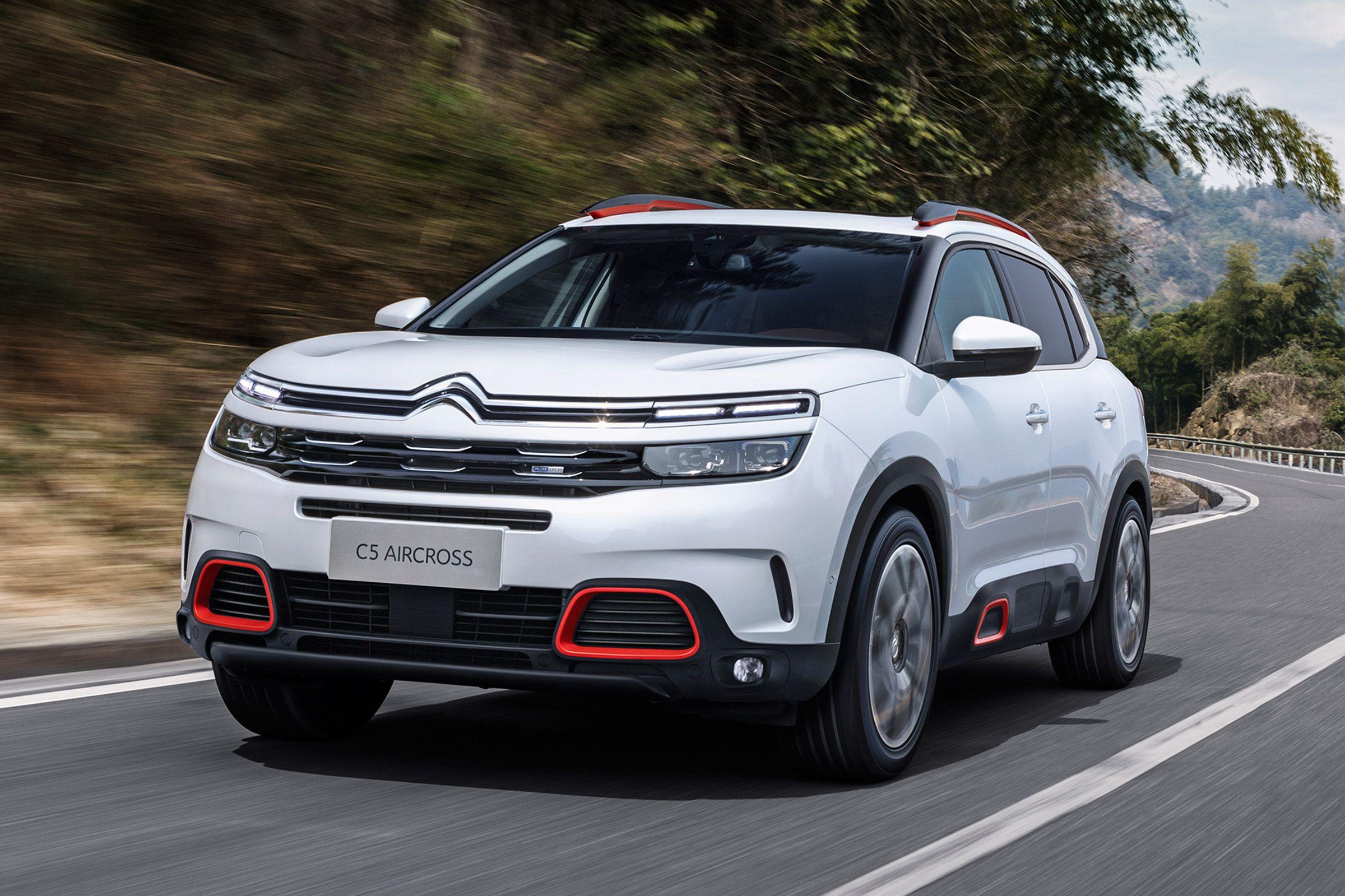 The launch of the Peugeot 2008 SUV last week gave me the opportunity to chat with the new General Manager of Peugeot Citroen Australia Kate Gillis. With just 139 Citroen sales to the end of September it seemed the importer was slowly letting the French brand die.  However, Miss Gillis confirmed the companies support was strong, so too from a small and very dedicated dealer group. A new C3 hatch is due shortly followed by a new C4 Hatch, a far better proposition to the C4 Cactus it replaces and I guess that  models name said it all. But importantly Citroen  has two excellent SUV's, the C3 and C5 Aircross, the C5 especially a very impressive SUV, one of the best kept secrets in the market from my perspective.  Kate Gillis gave me the impression she has a real passion for the Peugeot and Citroen brands something that's been missing from the importer here for a long time.
I'm David Berthon
Click PLAY to listen!
Download this podcast here