Iconic Aussie train back on the tracks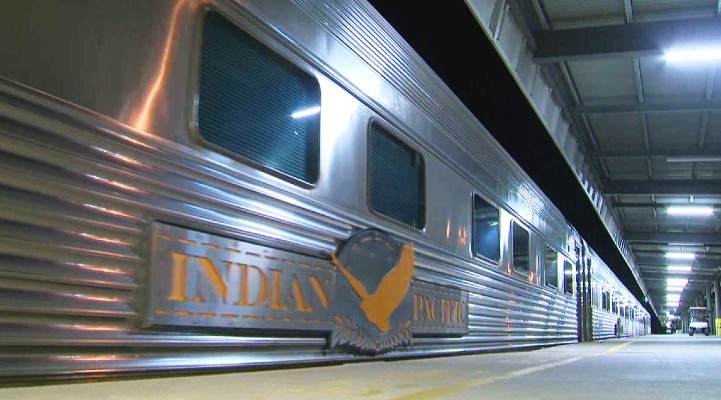 The much-loved Indian Pacific train that ceased it's route between Sydney and Perth due to the COVID-19 pandemic is back for the first time in almost a year.
Australia's trans-continental service will house 100 passengers on the special run, socially distanced and COVID-compliant.
The 4352km trip takes 4 days and 3 nights, and is a hot purchase for many itching travelers.
Nine News Reporter Ella Duffy was on the platform at Keswick Terminal in Adelaide to farewell the Indian Pacific, and joins John Stanley to share the excitement from customers and train enthusiasts alike.
Download this podcast here