How Labor's 'It's Time' campaign cost musical careers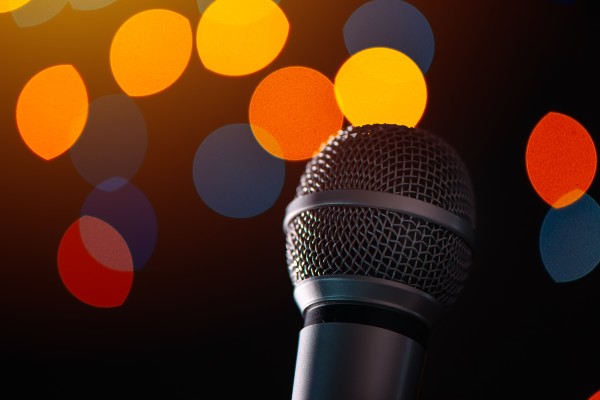 The Australian Labor Party's 1972 'It's Time' campaign included a chorus of talented musicians, led by Alison MacCallum. While the campaign won the Labor Party the election, and is regarded as Australia's most successful campaign song, there was a toll on Alison MacCallum and Judy Stone's musical careers.
Nostalgia researcher Pete Hart unpacks the rise and arguably unnecessary fall of incredible musical talent with John Stanley.
Download this podcast here