Honda's 1.8-litre VTi-S hatch – several omissions spoil an otherwise good all-rounder.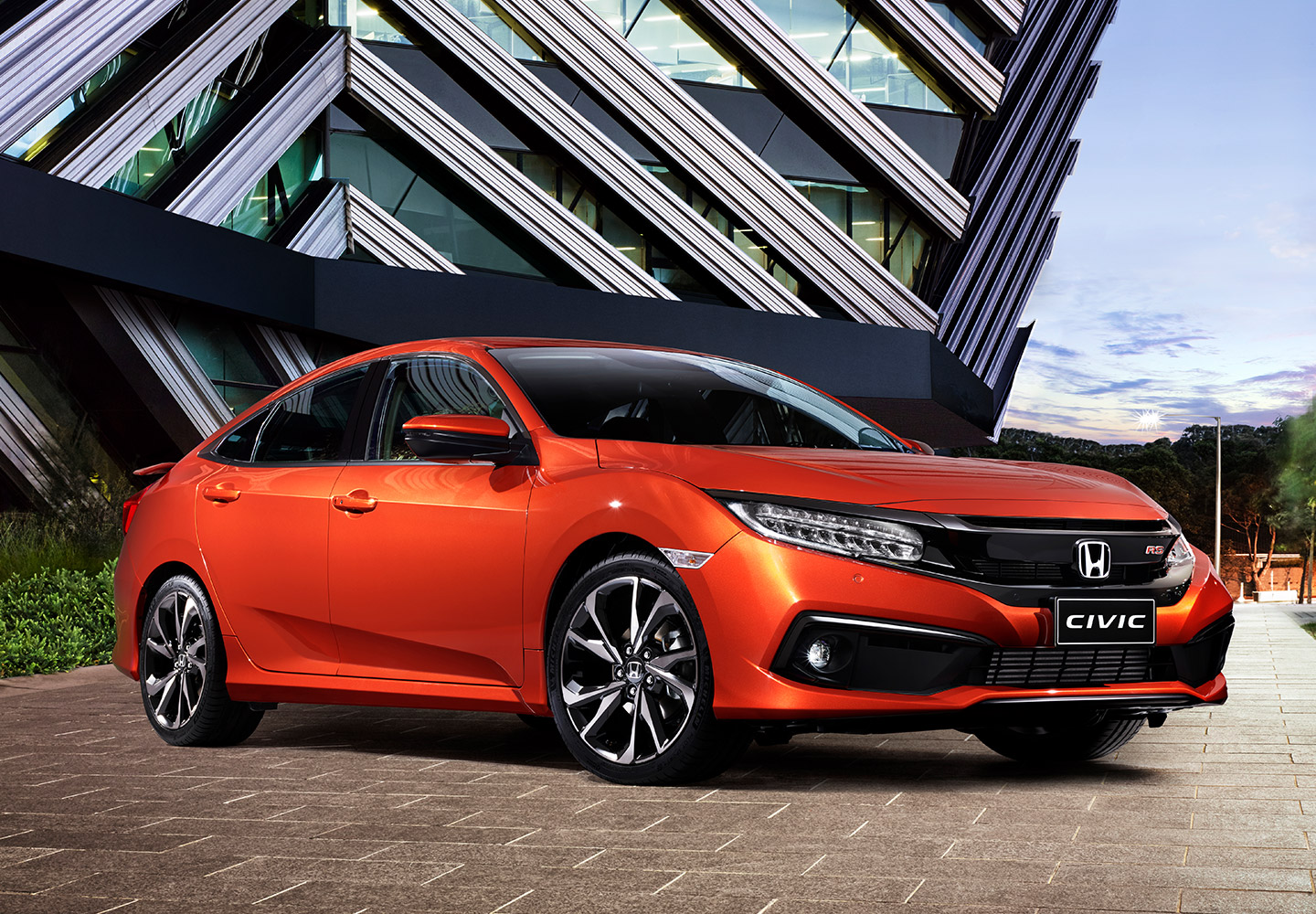 Driving Honda's latest 1.8-litre automatic Civic VTi-S hatch – at $24,490 a five-door with its own rather distinct and appealing style – the sixth best-seller in a small car field of over 20 choices. Certainly in many areas a very well specified model although of the four Civic grades, VTi, VTi-S, VT-L and VTi-LX, only the top grade model gets all the safety elements – included in what Honda call a Sensing package are a number of excellent active safety features but forward collision warning is an omission, so too lane keep assist and adaptive cruise control.. These are standard on many small competitors today. Having said that there's a number of excellent inclusions like the front and rear parking sensors and multi-angle reversing cameras. 
I said earlier one omission that's always noticed in my family is the lack of seat height adjustment on the front passenger seat – Honda are not on their own in this omission and its obviously deleted on many small cars in the interests of a lower entry price but it's a real no no in terms of passenger seat comfort. I like the Civic' interior design while the driving elements are sharp, great steering and nice handling dynamics but push it hard and the CVT automatic displays a little too much slip. Engine noise under a heavy throttle becomes noticeable and on a course surface there's also a little too much tyre roar. But having said that, overall the Honda Civic VTi-S is a surprisingly enjoyable driver.
I'm David Berthon
Click PLAY to listen!
Download this podcast here