Holden's heritage collection to go on display at various museums around the country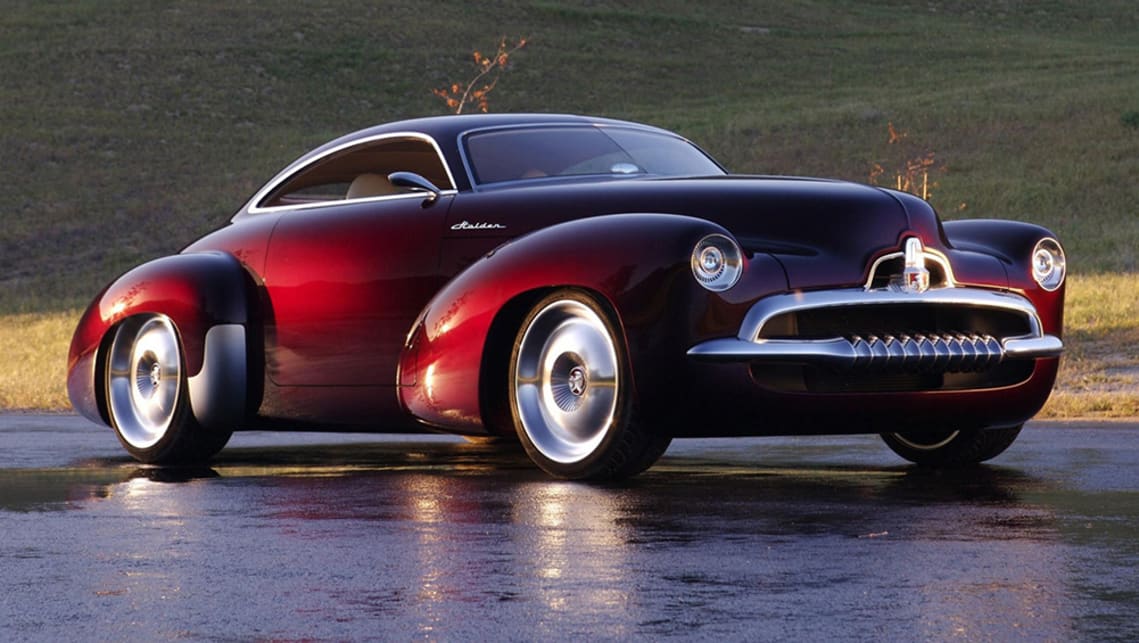 We may have lost the iconic Australian Holden brand however fans will still be able to view the company's heritage collection at various museums around the country. General Motors is making Holden's 80 production and concept vehicles available at  various locations. The multi-million dollar collection includes cars, engines, manufacturing items, photos and memorabilia put together over the last five years by a dedicated group of Holden retirees. A special grouping of cars will be on display at the National Motor Museum in Birdwood, South Australia, the state in which Holden began as a saddlery in 1859. These will include the iconic Holden No.1 48/215 launched by Prime Minister Ben Chifley in 1948, also Holden's first concept car, the Hurricane from 1969, the 1,000.000th EJ Premier sedan, the Monaro coupe, the 7 millionth VE Commodore, the iconic Sandman Van and the company's global masterpiece concept car the EFIJY.
I'm David Berthon
Click PLAY to listen!
Download this podcast here