Holden revamps its top seller – the Colorado ute for the 2020 model year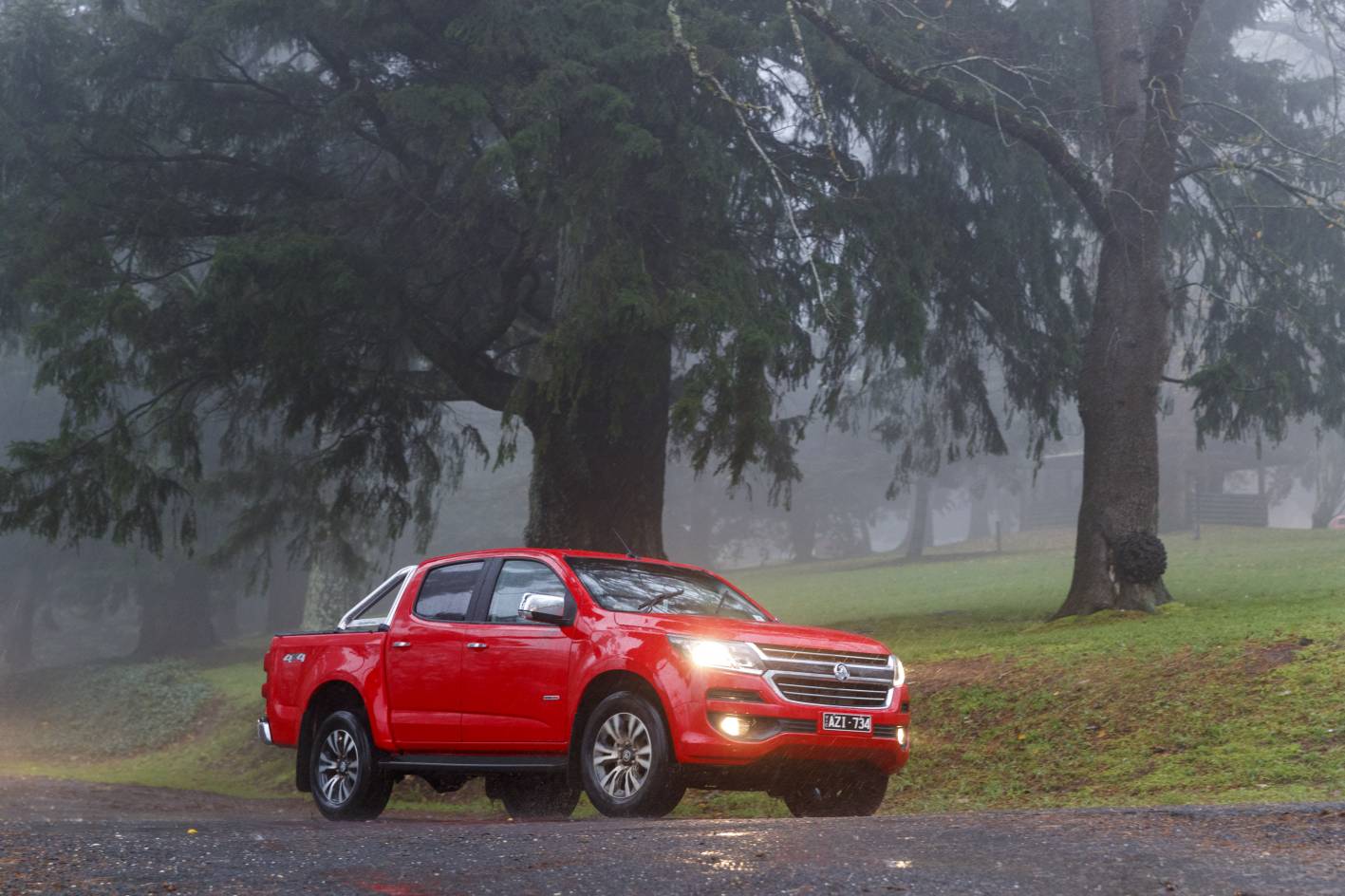 A surprise this week – checking July's V-Facts car sales figures shows Holden the ninth best-selling company with a market share of just 4.4 percent- a far cry from its heady days as a local manufacturer. More surprising is the fact that today its Colorado ute is its best seller, representing more than a third of Holden sales. The Holden Colorado recently received some updates across 4 x 2 and 4 x 4 models to make it more competitive . The 4 x 4 market is where the volume is and the Holden Colorado is the fourth best-seller behind the best-selling Ford Ranger, Toyota Hilux and Mitsubishi Triton. I tested two of the latest Holden Colorado 4 x 4 models, both crew cabs, the LSX, a new entry level model at $49,190 in automatic and the LTZ at $52,690, also in automatic.  Both like most 4 x 4 utes are very highly equipped – the LTZ for example features leather seats which are heated in the front. It also gains a welcome ultra-tough DuraGuard premium spray on tub-liner which is a real practical addition. The first thing you notice about these workhorse Holden's however is their overall drive-ability. Holden may have relinquished local manufacturer but they retain their impressive Lang Lang Proving Ground in Victoria and some very talented engineers – the suspension, brakes and steering tune of the Colorado prove this as does the drive-ability from the 2.8-litre turbo-diesel. The one disappointment – the lack of reach adjustment on the steering column, tilt adjustment yes but no reach adjustment.
I'm David Berthon
CLICK PLAY TO LISTEN!
Download this podcast here