Holden dealers clear heavily discounted stock but are unhappy with the exit compensation offered by General Motors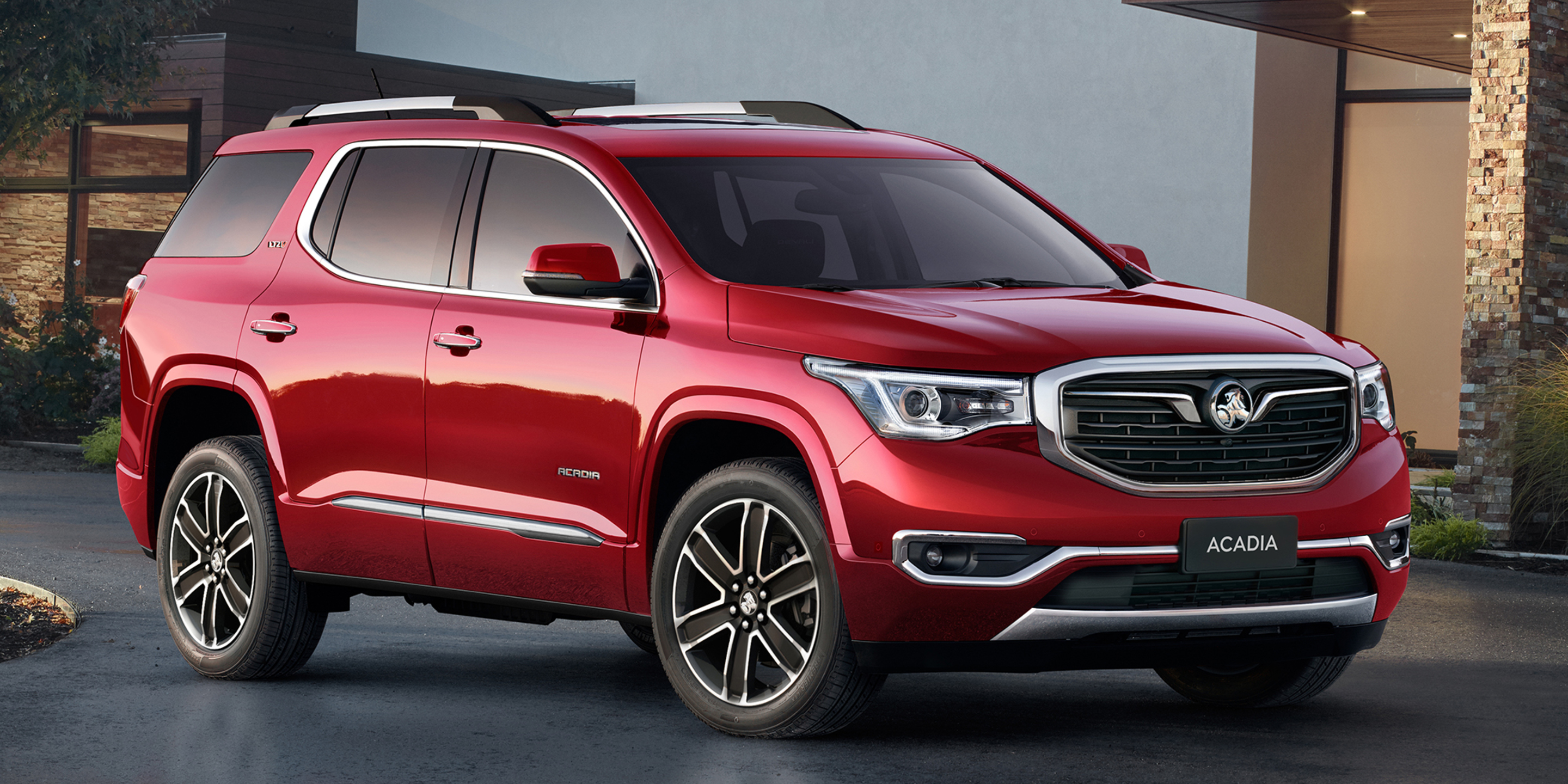 Many Holden dealers have done big business this month with huge discounts on remaining stock quickly snapped up however all is not well with relations with General Motors over the compensation package offered after the company announced it was shutting down the Holden brand. All 185 dealers operating out of a total 203 showrooms have now appointed a top law firm to represent them in negotiations over compensation. According to one Holden dealer, the compensation offered by the American giant is grossly inadequate, dealers extremely disappointed given that they have significant investments in facilities, stock, staff and equipment – many with long-term leases had made decisions in good faith based on commitments from Holden that they were in Australia for the long haul. Holden on the other hand believe their compensation packages are fair and is disappointed that some dealers have aired their grievances in the public domain. The Government has now launched a Senate inquiry into the Holden's decision to exit.
I'm David Berthon.
Click PLAY to listen!
Download this podcast here