Holden culls its Commodore and Astra models to concentrate on its SUV and ute line-up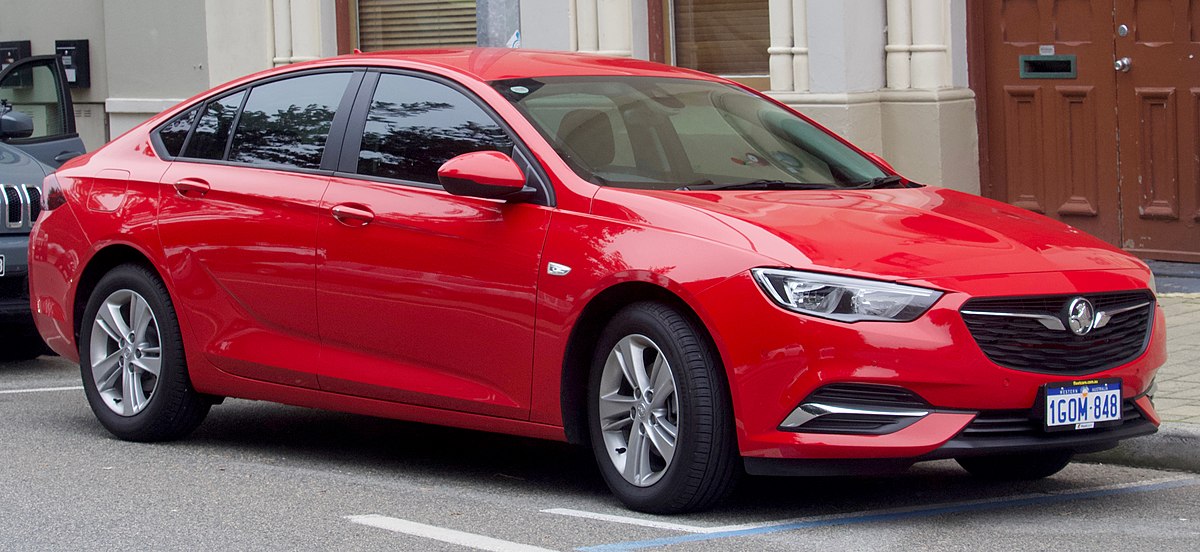 As I reported earlier today Holden will axe its Commodore and Astra passenger car models as it transitions into an SUV and Ute brand concentrating on its Equinox, Trailblazer, Acadia and Trax SUV's as well as its Colorado ute, which is currently its best seller. In fact, SUV's and Utes now represent 76 per cent of Holden sales and interim MD Kristian Aquilina sees their popularity continuing. Three light commercials last month were our best sellers namely the Toyota Hi-Lux, Ford Ranger and Mitsubishi Triton. Holden feels it can improve Colorado sales, currently very sharply priced with a seven-year free-scheduled servicing offer until December 31 whilst an enormous effort has been put into its driving characteristics. A Limited-slip differential has made a big difference to its drive-ability – Holden targeting how their customers use their Colorados in real life situations rather than how they think they might use them. The Colorado is currently the fourth best-selling 4 x 4 ute.
I'm David Berthon
Click PLAY to listen!
Download this podcast here