Health Matters with the SAN, October 8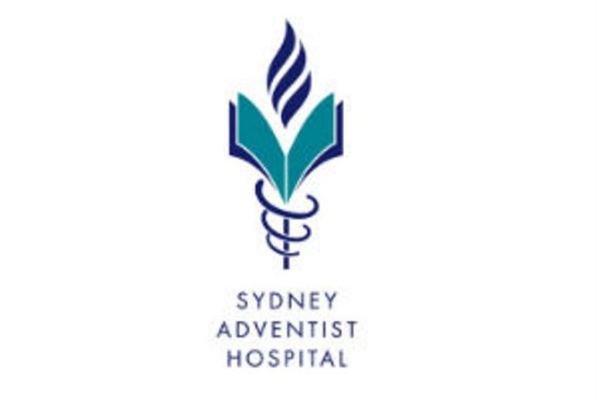 Nurses are essential and remain one of the most trusted professions in the country. However, increased demand means Australia is facing a predicted nursing shortfall.
The San employs more than 1100 nurses, and their state of the art training programs are producing the next generation of caring and compassionate nurses.
Clare Lumley, the San's Nursing and Operations Executive joins John Stanley.
Download this podcast here