Health Matters: Spondylosis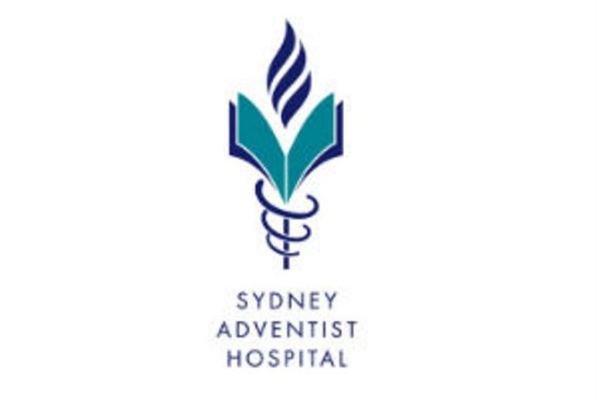 Most of us would have experienced some sort of back pain at some point in our lives. Back pain is one of the most commonly reported forms of pain with 1 in 6 Australians reporting having back problems. One of the most common back problems people suffer is a condition called Spondylosis.
Spondylosis is a degenerative disorder of the spine that is due to the ageing process which disrupts the normal structure and function of the spine. It can be described as degenerative arthritis of the spine.
Dr Shanu Gambhir, Neurosurgeon and Spine Surgeon from Sydney Adventist Hospital joins Luke Grant to discuss.
Download this podcast here