Has Interpol been infiltrated by dubious regimes?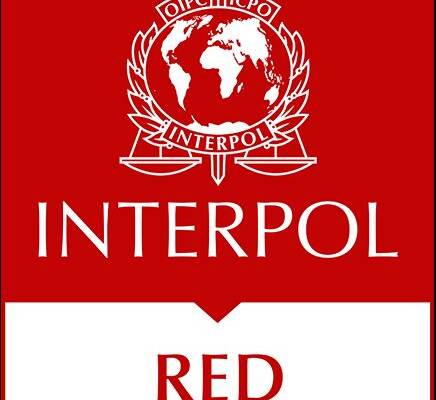 Michael is joined by John Coyne, head of the Northern Australia Strategic Policy Centre and Head of Strategic Policing and Law Enforcement at ASPI, for his thoughts on whether Interpol has been infiltrated by dubious governments to become the long arm of oppressive regimes.
Red notices are issued by the international police organisation to authorities worldwide asking for the arrest of individuals pending their extradition to the member state that wants to detain them.
But human rights groups have repeatedly complained the system has been abused by governments to nab dissidents as well.
Download this podcast here