Gone With The Wind removed from streaming services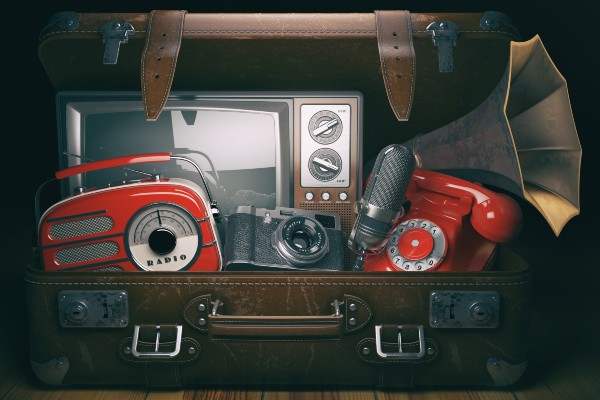 Hollywood classic Gone With The Wind is…. Gone with the wind? The movie which Vivien Leigh and Hattie McDaniel both won Oscars for has been removed from the online streaming service HBO Max due to "ethnic and racial prejudices".
Peter Ford is the man to go to for all entertainment news and he joined John Stanley to discuss this controversial decision.
Also hear how Prince Andrew has become embroiled in the Madeleine McCann case, and what's happened to the #MeToo movement in Australia.
Download this podcast here