German Car Makers Shed Thousands of Jobs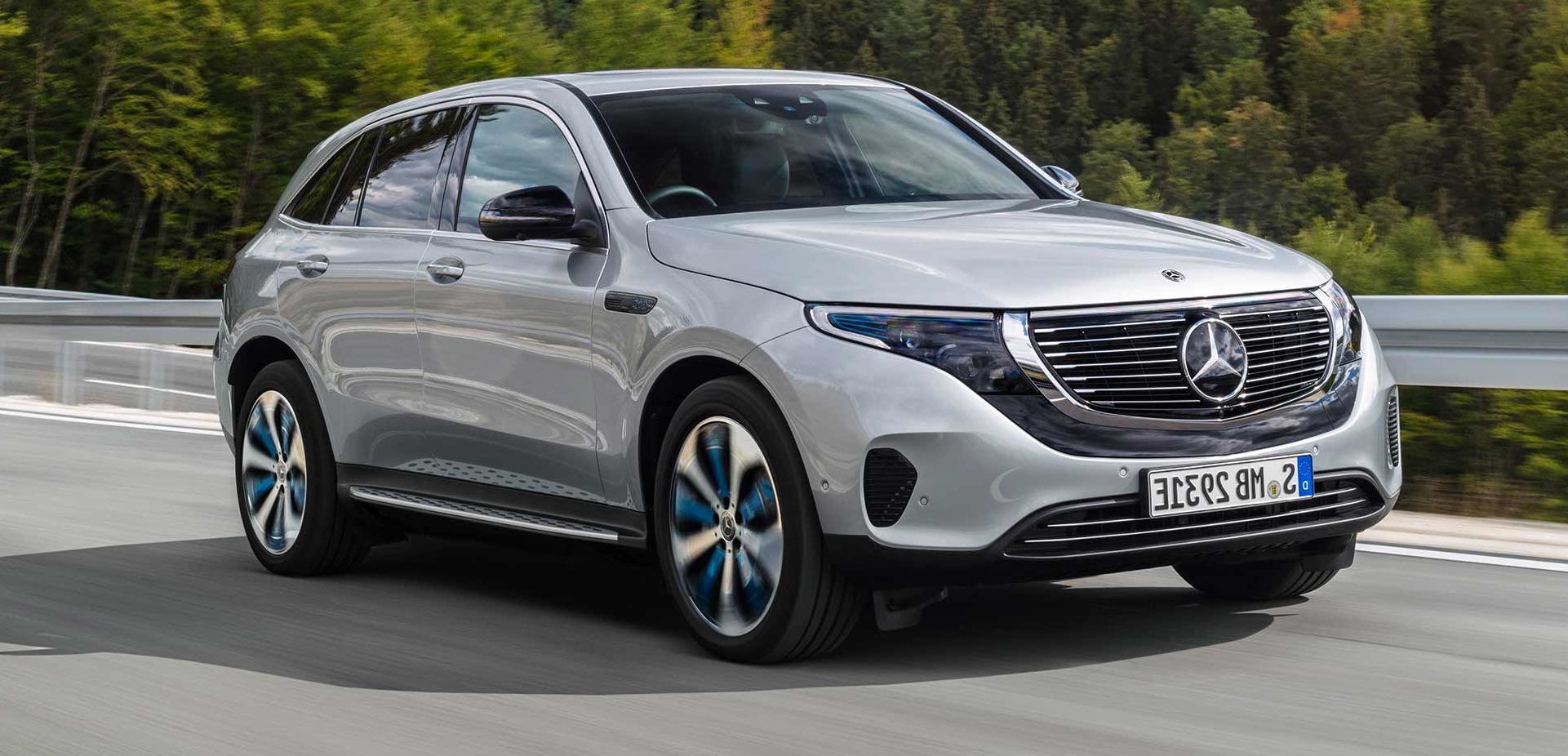 The car industry in Australia may have had a tough year but it is no different overseas – Mercedes-Benz announcing it is slashing labour costs by Aus$2.2 billion over the next three years, the latest cost cuts in an industry sector that's being squeezed between huge investment in new technologies and falling demand for cars. Quite clearly, the expensive shift from internal combustion engines to electric cars is an expensive business – and all major German carmakers and their suppliers are shedding staff in the face of dwindling demand as economies slow in China, the U.S. and Europe. Mercedes, BMW, Audi and Volkswagen and big suppliers like Continental Tyres have all announced tens of thousands of job cuts in recent months. Electric cars are still very much in their infancy, representing here around 0.2 per cent of the car market yet the investment in their development is huge – Mercedes alone spending in the vicinity of Aus$16 Billion on its EQC electric model development.
I'm David Berthon.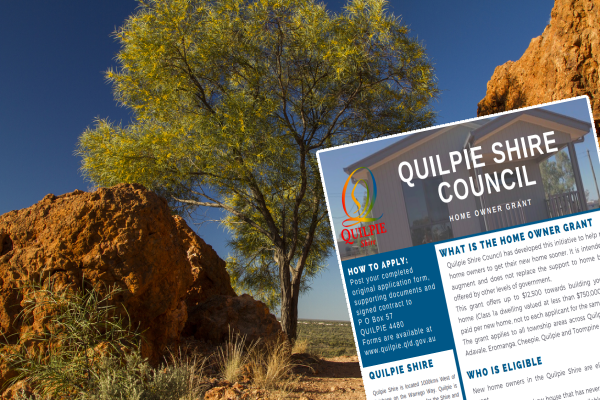 Click PLAY to listen!
Download this podcast here