General Motors Special Vehicles emerges here to market some GM models including the Chevrolet Corvette and Camaro models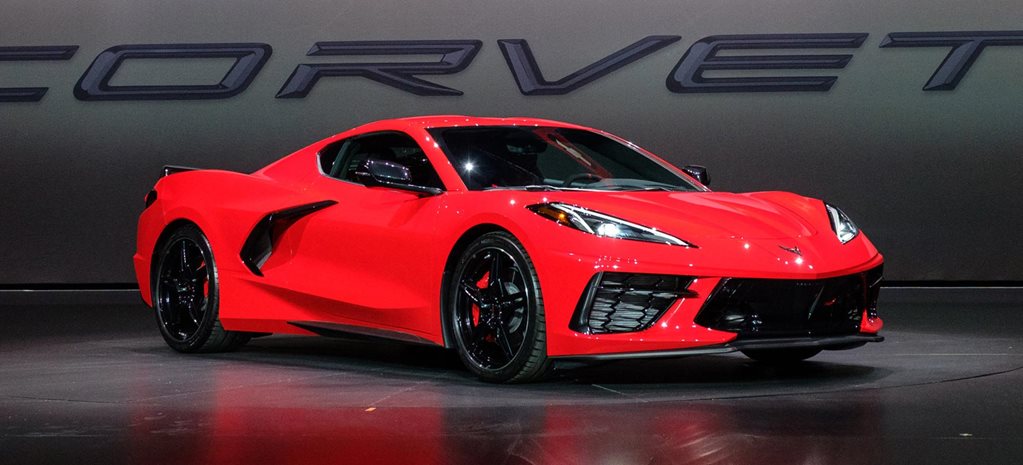 Around 15 years ago Holden's then Chairman Denny Mooney floated the idea of  importing Cadillacs to Australia and selling them through a small group of specialist Holden dealers. The plan made little sense especially given our popular large Holden Statesman and Caprice, while the dealer investment  for the expected low volumes made little business sense. On reflection,  a number of GM appointed Holden Chairman sent down under had little feel or knowledge of how specialized our car market was. One Chairman stood out, and I travelled with him many times  Mark Ruess, a mechanical engineer, born in Detroit, his dad a former GM President, a car man through and through.
On arrival here he bought an original FJ Holden and restored it with his son – as he said:  "how could I know the market if I didn't get a feel for what made Holden so  successful." Mark Ruess has since become President of General Motors and I know the decision made to abandon Holden before that appointment  really disappointed him. However, the decision last week to make the Chevrolet Camaro the replacement for the Commodore in Supercar racing  from 2022 had his involvement all over it.  General Motors announced in August it was setting up General Motors Special Vehicles here to replace Holden Special Vehicles which will see some specialty American utes and sports cars arrive under the new brand however the decision has drawn strong criticism from some former Holden Dealers.
I'm David Berthon
Click PLAY to listen!
Download this podcast here