Ford's massive investment in electric cars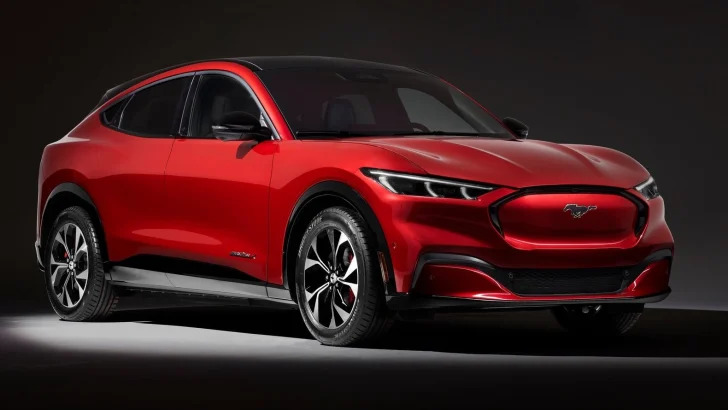 Talking further on the massive development costs for electric cars as car makers try to reduce their carbon footprint in a new vehicle market the world over that has shown signs of slowing.  The American car makers whilst slower than Europe and Asia in electric car development have now hit their straps, Ford for example, spending $Aus16.1 billion dollars to roll out 40 electric and hybrid models by 2022. The blue oval brand first electrifying its legendary Mustang Coupe and then with hybrid and electric versions of its top-selling F150 ute. Electric cars at present only represent 2 per cent of the U.S. market but are expected to ramp up quickly and Ford is anxious to show its EV's offer a real alternative and are not just intended to meet environment regulations. As is said a few weeks back the electric Mustang shown off last month in Los Angeles with a 660kW electric motor has twice the power of its 5-litre V8 model.
I'm David Berthon
Click PLAY to listen!
Download this podcast here