Famous Spanish Brand Hispano-Suiza makes a comeback during Monterey Car Week.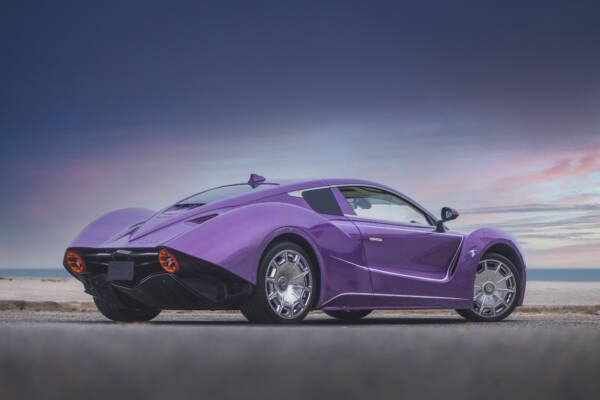 Legendary Spanish car company Hispano Suiza will make a comeback during Monterey Car Week starting on August 17.
This historic brand was founded in Barcelona in 1904 by the Mateu family along with a Swiss engineer Marc Birkigt stopped making cars in 1938 but during the war years built 50,000 aircraft engines.
In 2019 the fourth generation of the family previewed the Hispano Suiza Carmen electric hypercar and a year later introduced the Boulogne production model of which only 24 will be built.
The first unit was recently delivered to an American client and will be on display. I've always held a torch for the Hispano Suiza brand having driven the King of Spain's 1921 H6 Tourer some year ago, as well as a 1927 H6B Roadster – in the 20, 's these beautifully detailed cars, were very much favoured by the rich and famous and today are highly sought after collector models.
I'm David Berthon
Click PLAY below to listen
Download this podcast here