End in sight for petrol powered lawnmowers as we chase lower emissions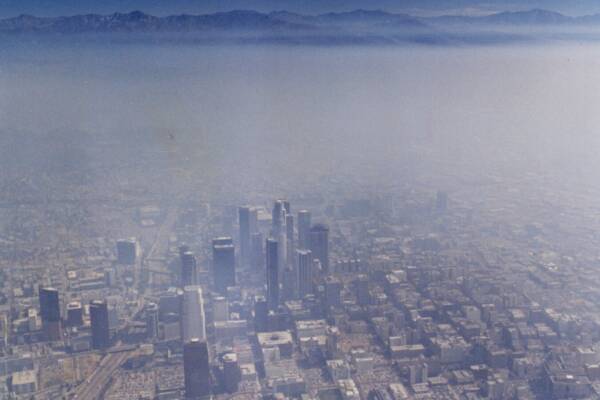 That traditional weekend buzz of petrol-powered lawnmowers could be a thing of the past if we follow proposed new U.S. legislation.
The State of California has long proposed to ban the sale of petrol-powered lawn mowers, leaf-blowers and chain saws however it's now been fast tracked to come into force from January 1, 2024.
According to Californian regulators small two stroke engines used by a host of outdoor equipment is expected to emit more pollution into the Californian atmosphere in 2021 than passenger cars. Officials claim the State of California is home to around 16.7 million of this type of equipment, around three million more than the number of cars.
They also claim that an hour's use by a leaf blower equals the emissions of a petrol-powered car driven 1700 kilometres. California has already legislated that all new cars sold by 2035 must be zero emission.
I'm David Berthon.
Click PLAY to listen!
Download this podcast here