Electric car investment boom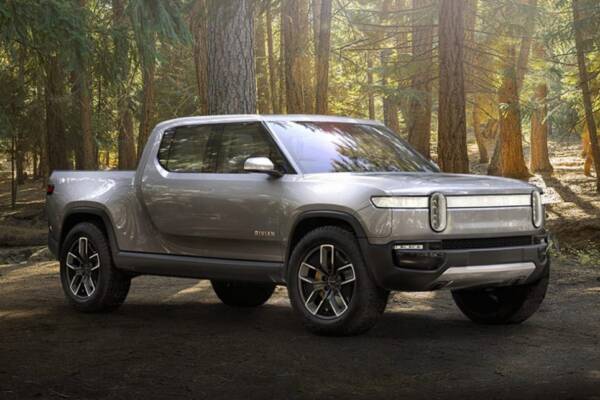 The established car brands are starting to look really hard at their electric car investment. Ford Motor Company CEO Jim Farley's comments on the success of Tesla should ring a few bells – as he says "the Tesla model 3 is now the best-selling vehicle in Europe, the best-selling vehicle in the U.K. and most months the best-selling vehicle in California – if we're going to succeed, we can't ignore the competition anymore."
Farley also noted electric vehicle newcomer Rivian Automotive's early success.  Despite delivering just 156 utes so far Rivian is already valued at $74 billion.  The top 20 car makers by market capitalisation are headed by Tesla at $1,620 billion followed by Toyota at $337billion.
Ford has already taken a 14.4 percent share or a $10.1 billion investment in Rivian, Amazon also holds a 22.4 per cent share having ordered 100,000 custom built Rivian delivery vans for its logistics network.
I'm David Berthon.
Click PLAY to listen!
Download this podcast here