Electric and hybrid models are on the move, but which type are the most popular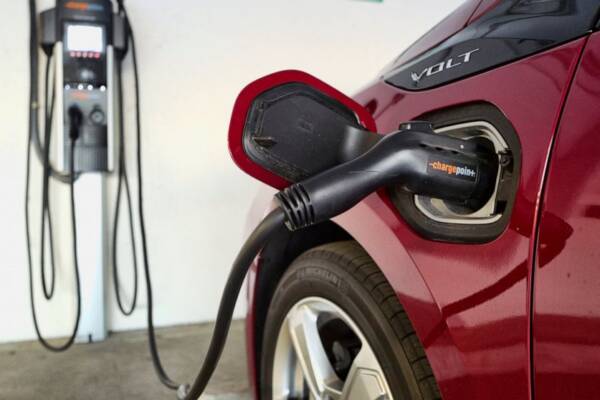 Demand for electric cars has risen considerably this year and like the rest of the car industry demand is exceeding supply – further exacerbated by the semi-conductor shortage, electric models in many cases requiring three times the number of semi-conductors than conventional models. But while we're embracing electric and hybrid models in record numbers there's a reluctance in the market to adopt plug-in hybrids.
While pure electric cars run solely on electric power and conventional petrol hybrid cars create their own electricity while on the move, plug-in hybrids or PHEV's as there referred to, need to be recharged mostly on a daily basis. Generally, they offer just 30 to 50km of electric range depending on the battery size and yet have the flexibility to offer up to 500 km of range on the petrol engine when needed.
However, the buying public has shown a marked preference for regular hybrid models that don't need to be plugged in or for a pure electric vehicle. To the end of April this year 26,900 regular hybrid models were sold plus a further 7600 pure electric vehicles.
By comparison, just 1675 plug-in hybrids were sold in the same period. For many, the tedious nature of charging a plug-in hybrid at the end of the day is time consuming and clearly a turn off.
I'm David Berthon.
Click PLAY to listen!
Download this podcast here