Easter – a time to stay off the road, save a $1,000 fine and enjoy a road trip on YouTube from the comfort of your living room.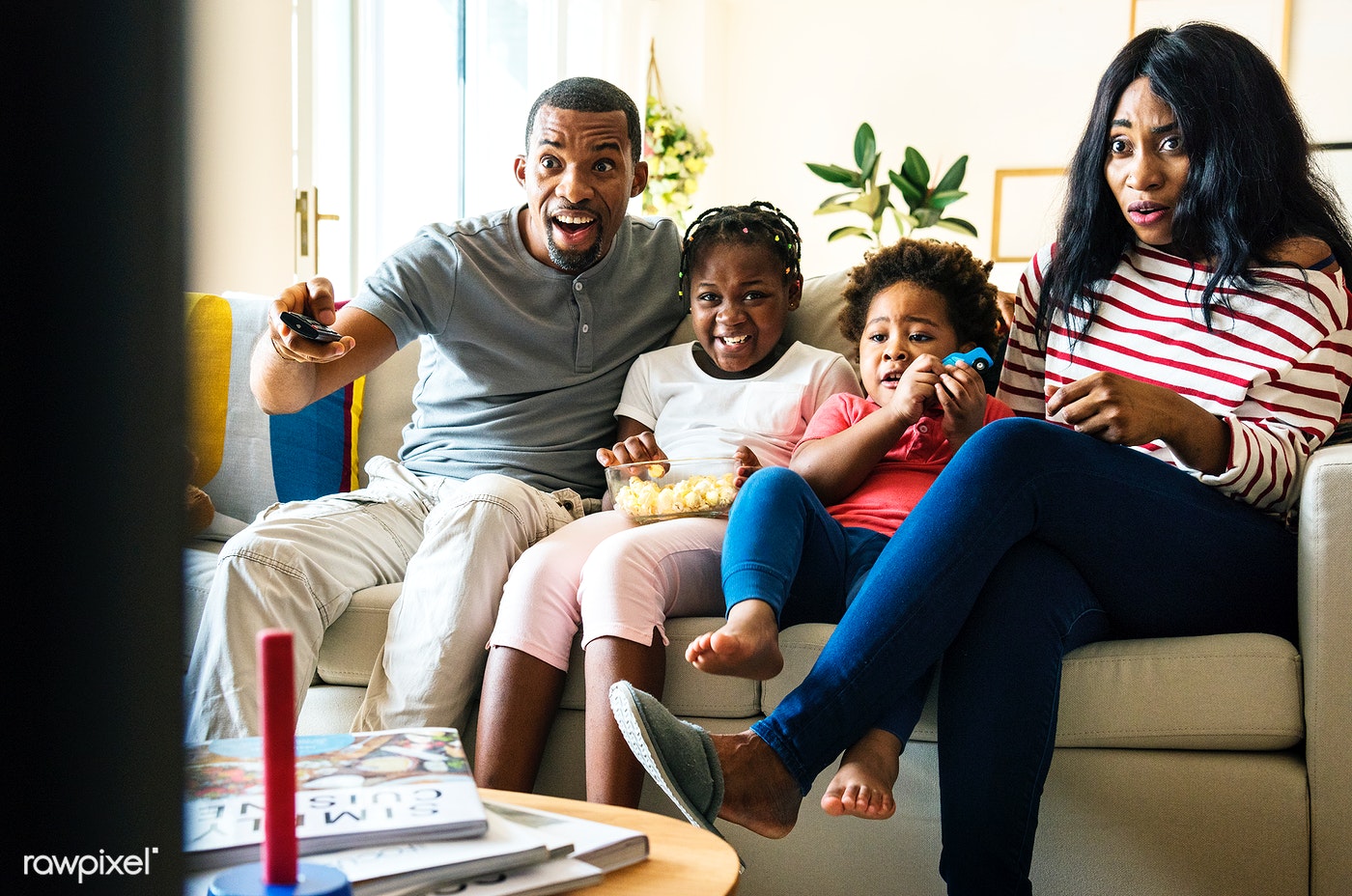 Normally at Easter I'd be offering some road safety tips to help you on your long weekend of motoring however as we all know taking a holiday trip this weekend is a no no and could well cost you $1,000 if you decide to venture on the road. And of course if you do have a legitimate reason to drive it's important to realise double demerit points still apply. But when the current restrictions are lifted, forget cruises, overseas travel and the like, plan a road trip into the country for a change. With recent rains country areas are starting to once again respond and it will be chance to support local tourist destinations and businesses who've suffered so much. Audi Australia has just premiered a four-hour slow TV film for social media which showcases some beautiful Australian countryside – a chance for house-bound viewers to experience the soothing nature of a long road trip from the comfort of their living room – simply Google  – Audi Australia YouTube 'The Drive'.
I'm David Berthon.
Also on Facebook: www.facebook.com/AudiAustralia
Click PLAY to listen!
Download this podcast here