Drug driving – a growing concern for road safety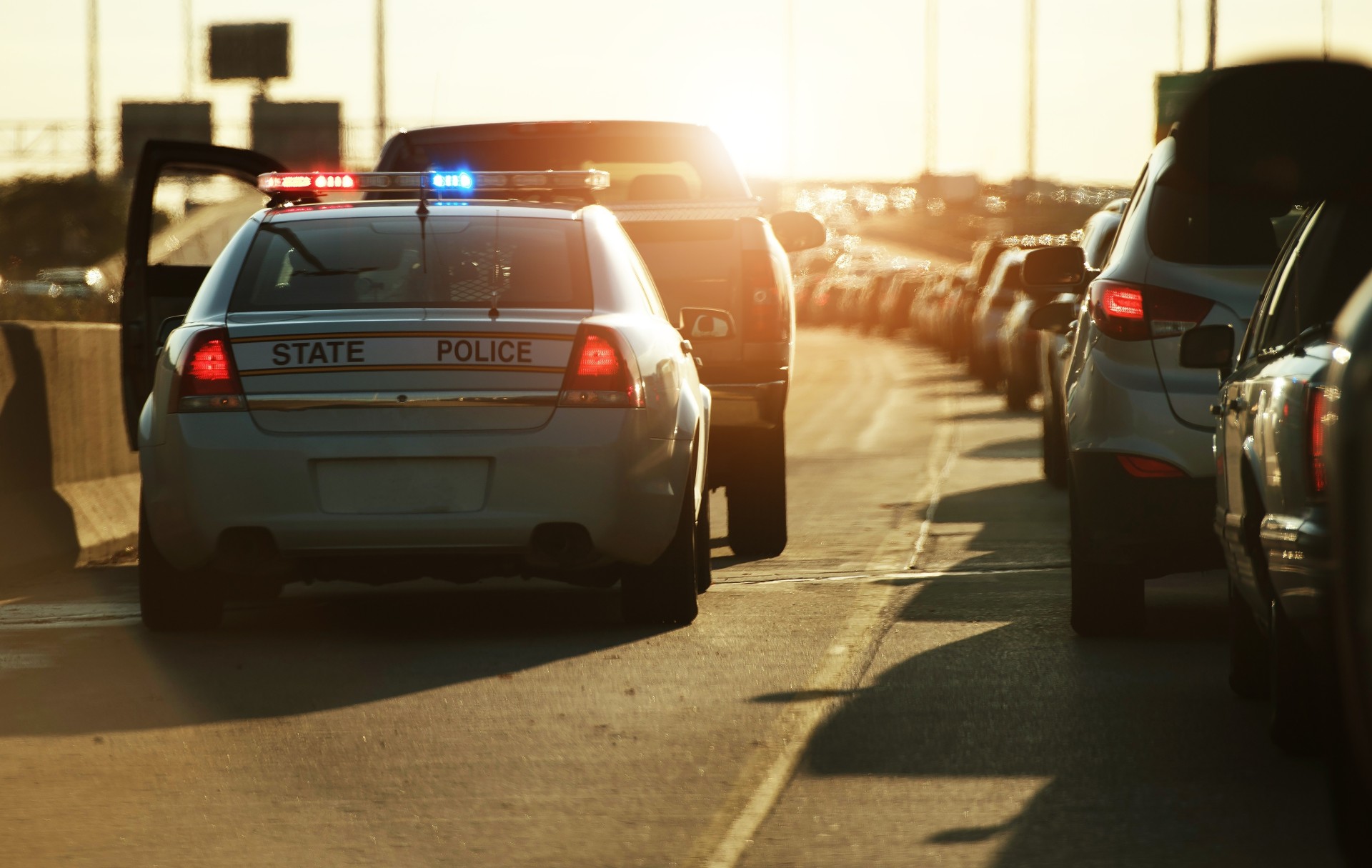 Is it just me but nearly every week we hear of a major drug bust –  just this week cocaine, methamphetamine and MDMA valued at 1 billion dollars was intercepted off the W.A. coast. Such huge shipments indicate demand, especially for cocaine, is growing. Of major concern is its effect on driving – already the rate of drivers picked up for drug-driving exceeds that of drink drivers. Research shows that around 30 per cent of fatal road accident are now caused by drivers using an illicit substance. And frankly when you witness some of the erratic and off the wall behavior these days by some drivers it's obvious they're suffering from the effects of drugs. Thankfully N.S.W Police are stepping up mobile drug testing. Although only this week researchers from Sydney University raised concerns over the reliability of mobile drug testing after two devices used by N.S.W. Police were found to have produced inaccurate results when testing for cannabis.
I'm David Berthon.
Click PLAY to listen!
Download this podcast here