Double demerits this weekend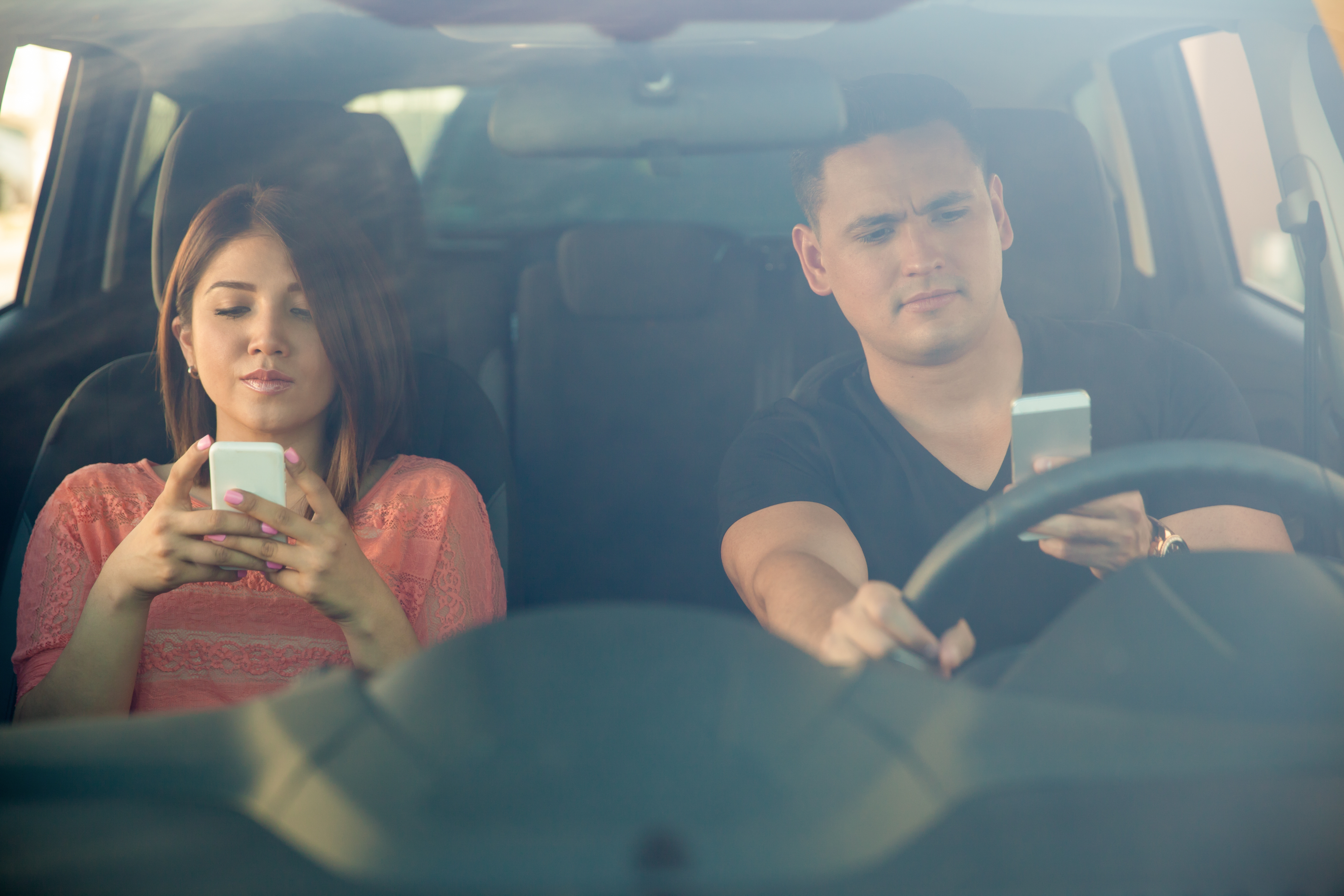 A long weekend and double demerit points with a strong emphasis on mobile phone use. In fact the new cameras can't come soon enough given the almost obsessive use of mobile phone and text in whilst driving. Along with fatigue and drink driving, driver distraction is a big contributor to accidents – in fact, one in four accidents is caused by a distraction of some sort with texting the biggest culprit. For the record, this weekend if you get caught texting or on your mobile phone the fine is $358 and ten demerit points. Research out of the U.S. suggests that your six times more likely to have an accident when texting, 12 times when dialing a hand-held phone. While driver distraction is said to account for 10 per cent of fatal accidents and 18 per cent of accidents involving serious injury. One gripe I have with many new cars is the colour touchscreen – located in the centre of the dash, they're very distractive, at times not user friendly.
I'm David Berthon.
Click PLAY to listen!
Download this podcast here