Difficulty in gaining finance also a factor in the drop in new registrations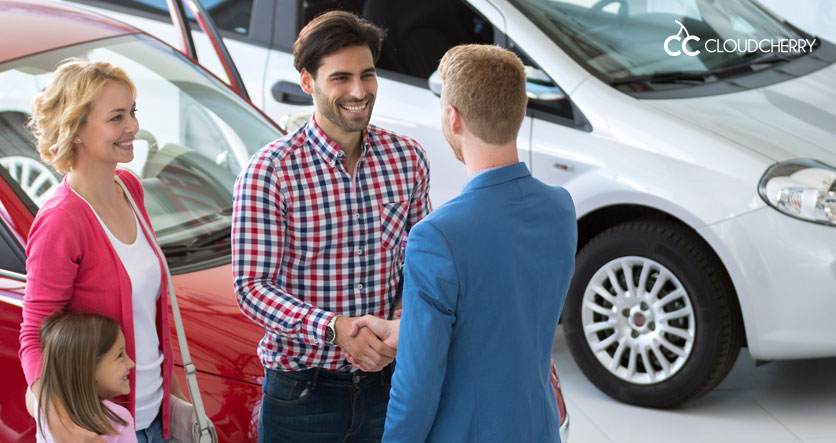 New vehicle sales dropped 48.5 per cent in April against the same month last year and comes on top of a 17.9 downturn in March. From an industry that's seen 25 consecutive months of negative growth there are some pundits who believe we have now reached the bottom of the curve, with several importers reporting a lift in enquiry rates in the last few weeks. From an industry sector that has battled drought, floods, bushfires and now the pandemic some early indicators point to a brighter future once current social restrictions are eased. One of the big factors with car sales has been finance restriction – tighter finance for the car industry generally brought about by regularity changes to commissions and kick backs last year has made it more difficult. On top of that, sales have been falling through for buyers who are employed by companies who have them on JobKeeper, the finance being refused on the basis of increased risk.
I'm David Berthon
Click PLAY to listen!
Download this podcast here