Did Gladys Berejiklian mislead ICAC?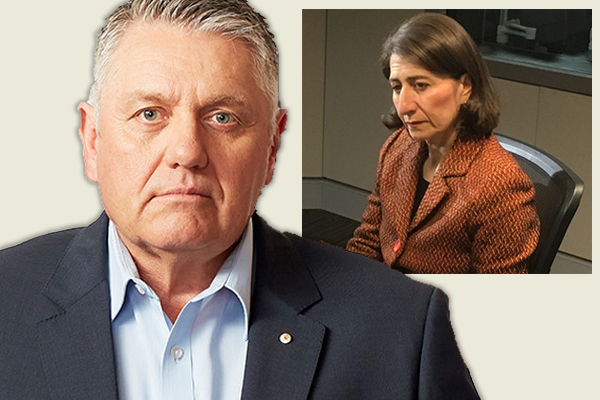 After another day of hearings from former NSW MP Darryl Maguire before the ICAC, questions are being raised about possible conflicts between dates provided by Mr Maguire and NSW Premier Gladys Berejiklian.
Clinton Maynard spoke with Nine Radio's Ray Hadley about the future of the Premier's leadership as the hearings continue.
Listen to the interview.
Download this podcast here