Despite genuine concerns for the environment new car buyers continue to shun electric cars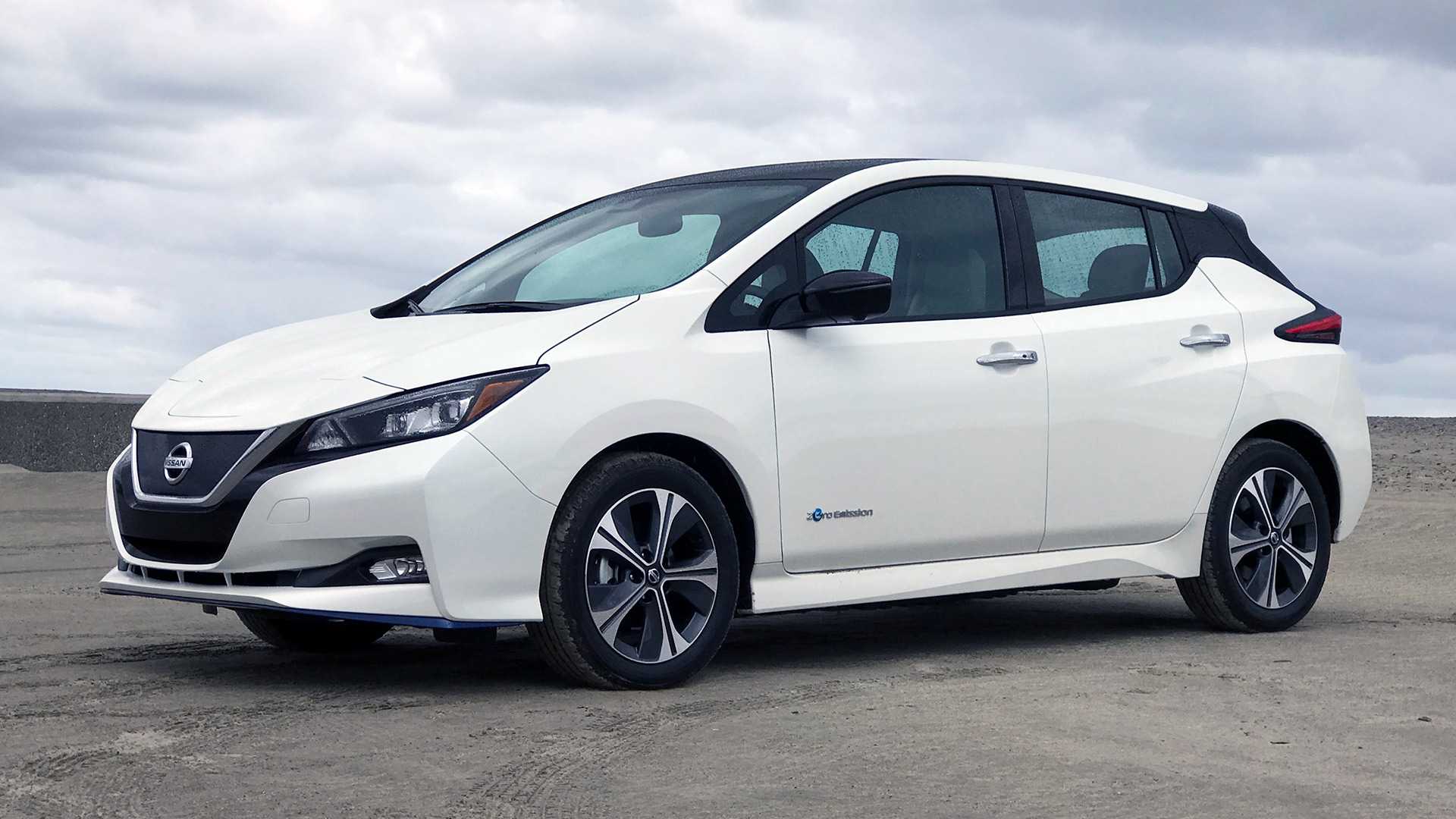 A recent survey by Neilson has found consumers are wary of the cost and range of electric cars despite a general concern for pollution levels. The Nielson research titled "Caught in the Slow Lane" revealed many motorists have a strong desire to do their part for the environment but their willingness to change buying habits and buy electric cars remains stalled. Whilst there has been 90 per cent increase in electric vehicle sales this year they still represent just 0.3 per cent of the overall market.  Of 1000 surveyed, four in five said price was a key factor in not buying an electric vehicle. 50 per cent said they would buy one but would only pay between 20 and $30,000 for a new car, the most affordable electric car currently retailing from $45,000. Range anxiety also remains a concern on a long road trip with 77 per cent suggesting a lack of charging infrastructure was another deterrent.
I'm David Berthon
Click PLAY to listen!
Download this podcast here