Deep sea mining could provide the answer to a more sustainable source of metals for electric car battery production.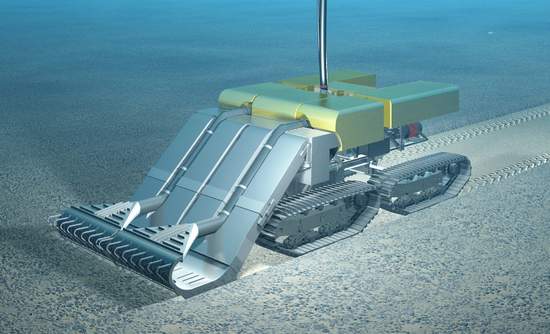 A new Canadian study has re-ignited the debate about the green credentials of electric cars – new research suggesting they could create a shortage in natural resources and further damage to our planet unless we find more sustainable ways to source metals required to construct their battery packs and wiring. The researches say the transition away from fossil fuels is increasing demand for base metals with shortages in Nickel, Cobalt and Copper predicted to emerge as early as 2025. The study conducted by deep sea mining company DeepGreen, suggests the solution lies in deep sea mining of certain underwater rock that can provide the material used in EV production without any of the toxic waste found in land ores. Conventional land mining by comparison produces billions of tonnes of waste while leaking deadly toxins into the soil and water. The underwater rock masses, called ocean nodules are said to contain high concentrations of Nickel, Cobalt and Manganese, effectively an "EV battery in a rock." 
I'm David Berthon
Click PLAY to listen!
Download this podcast here